Idaho police issued a press release Monday in connection with an incident involving University of Idaho murder victim Kaylee Goncalves and a possible stalker at a local business.
As CrimeOnline previously reported, Madison Mogen, 21; Kaylee Goncalves, 21; Ethan Chapin. 20; and Xana Kernodle, 20, were found stabbed to death in the rented off-campus home near the school, off of King Road, on November 13. Police said they were killed sometime between 3 a.m. and 5 a.m.
The murders are currently unsolved as investigators continue to piece together evidence and information. Part of the information police mentioned in the press release regarded an incident in which a male followed Kaylee inside a business and appeared to follow her outside, sparking concerns of a stalker situation, Fox News reports.
"In mid-October, two males were seen inside a local business; they parted ways, and one male appeared to follow Kaylee inside the business and as she exited to walk toward her car. The male turned away, and it did not appear he made any contact with her," the Moscow Police Department (MPD) said.
"Detectives contacted both males and learned the two were attempting to meet women at the business, this was corroborated through additional investigation….This was an isolated incident and not an ongoing pattern of stalking…[n]o evidence suggests the two males were involved in the murders."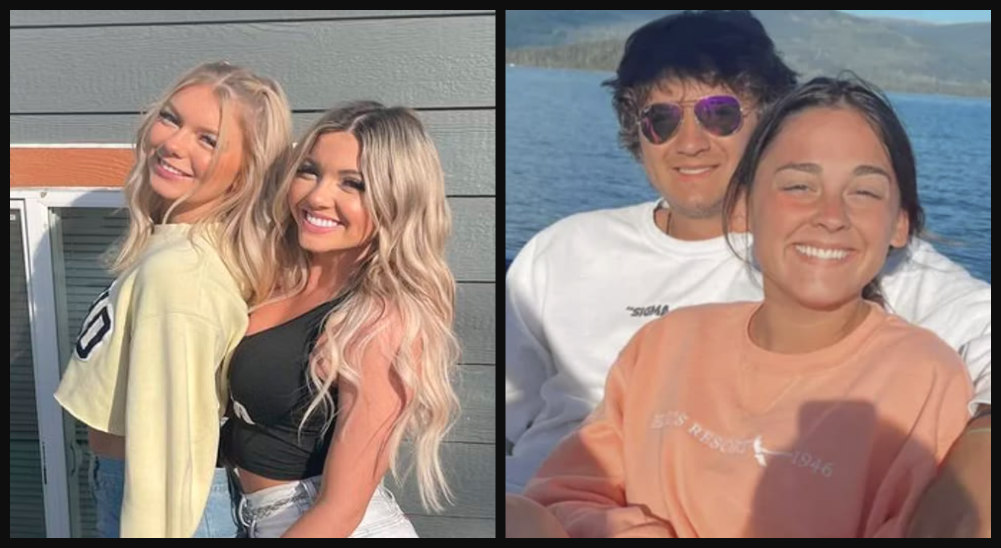 The press release also stated no evidence was found on Kaylee's dog, located alive and unharmed inside the crime scene home.
"During the search of the home, a dog was found in a room where the crimes had not been committed. Officers did not find any evidence on the dog, and there was no indication the animal had entered the crime scene. The dog was taken to Animal Services and released to a responsible person," the press statement said.
Meanwhile, investigators continue to look for additional information, including the people and events that may be tied to the case. Anyone with information can submit tips to the following:
[Featured image: Handout]