Share this @internewscast.com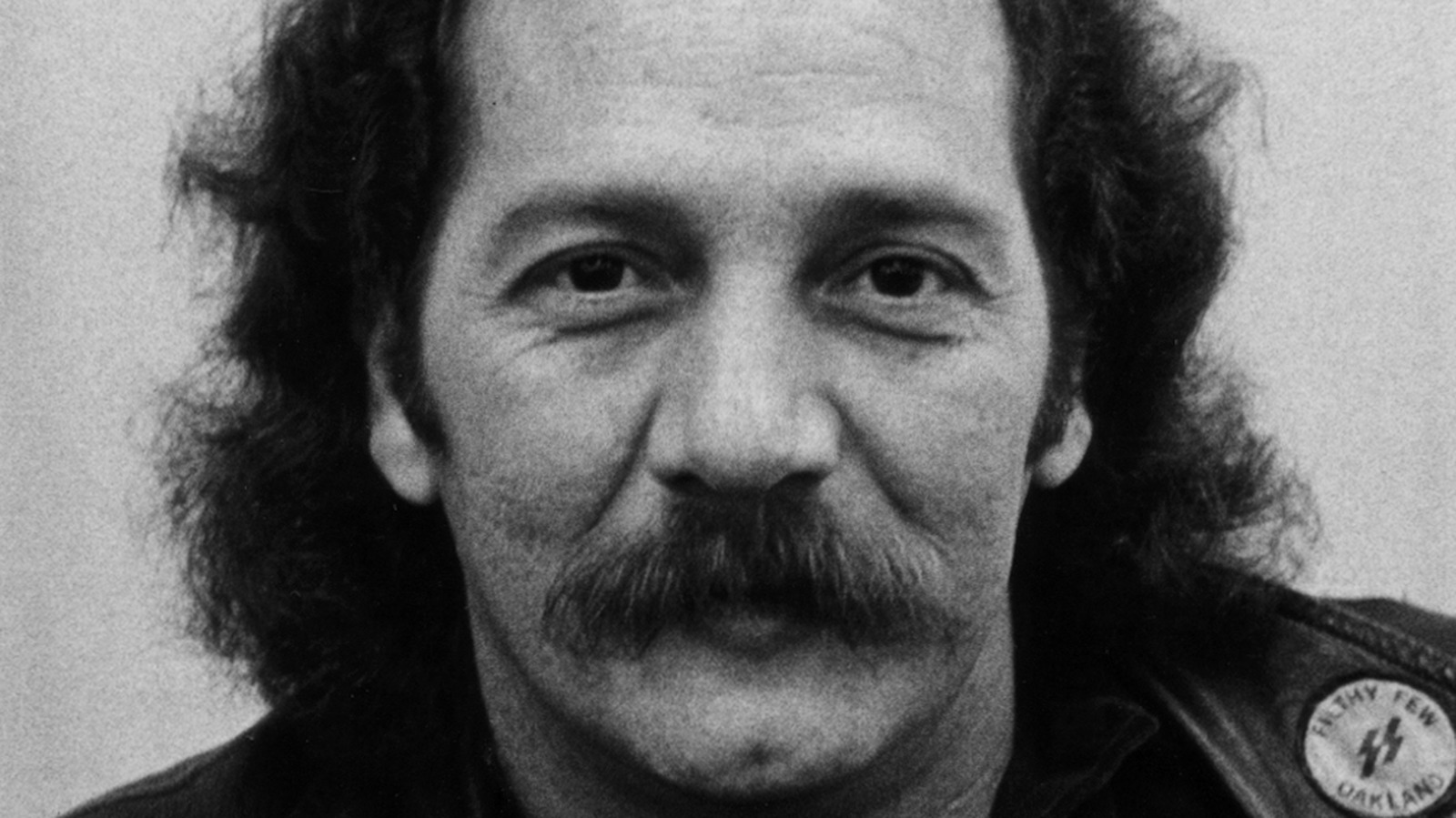 According to The U.S. Sun, Barger was born in Modesto, California on October 8, 1938. From an early age, his life was imbued with turmoil. TMZ reports that when Barger was only 4 months old, his mother abandoned him and his alcoholic father was left to raise him. The family later moved to Oakland sometime when he was still a child (via the Daily Mail). During his school years, Barger began to get into trouble. At one point, he was suspended after an altercation with a teacher. Barger decided to drop out of school in the 10th grade and join the army.
As he was only 16, he provided the army with a forged birth certificate (per TMZ). A year later, he was caught and Barger was honorably discharged. In his autobiography Hell's Angel: The Life and Times of Sonny Barger and the Hell's Angels Motorcycle Club, he wrote that he established the Oakland chapter of the group not long after returning home (via Organized Crime Research). Prior to this, Barger had joined his first motorcycle club in 1956. However, he opted to start his own as he "felt no brotherhood" in the group.
By 1957, Barger, per The Independent, had formed the Oakland Hells Angels and became the organization's impromptu leader. Unbeknownst to him, the Hells Angels already existed. Barger decided it was best that each chapter of the group be affiliated with each other and "function under the same rules" (per Organized Crime Research).
Share this @internewscast.com