Share this @internewscast.com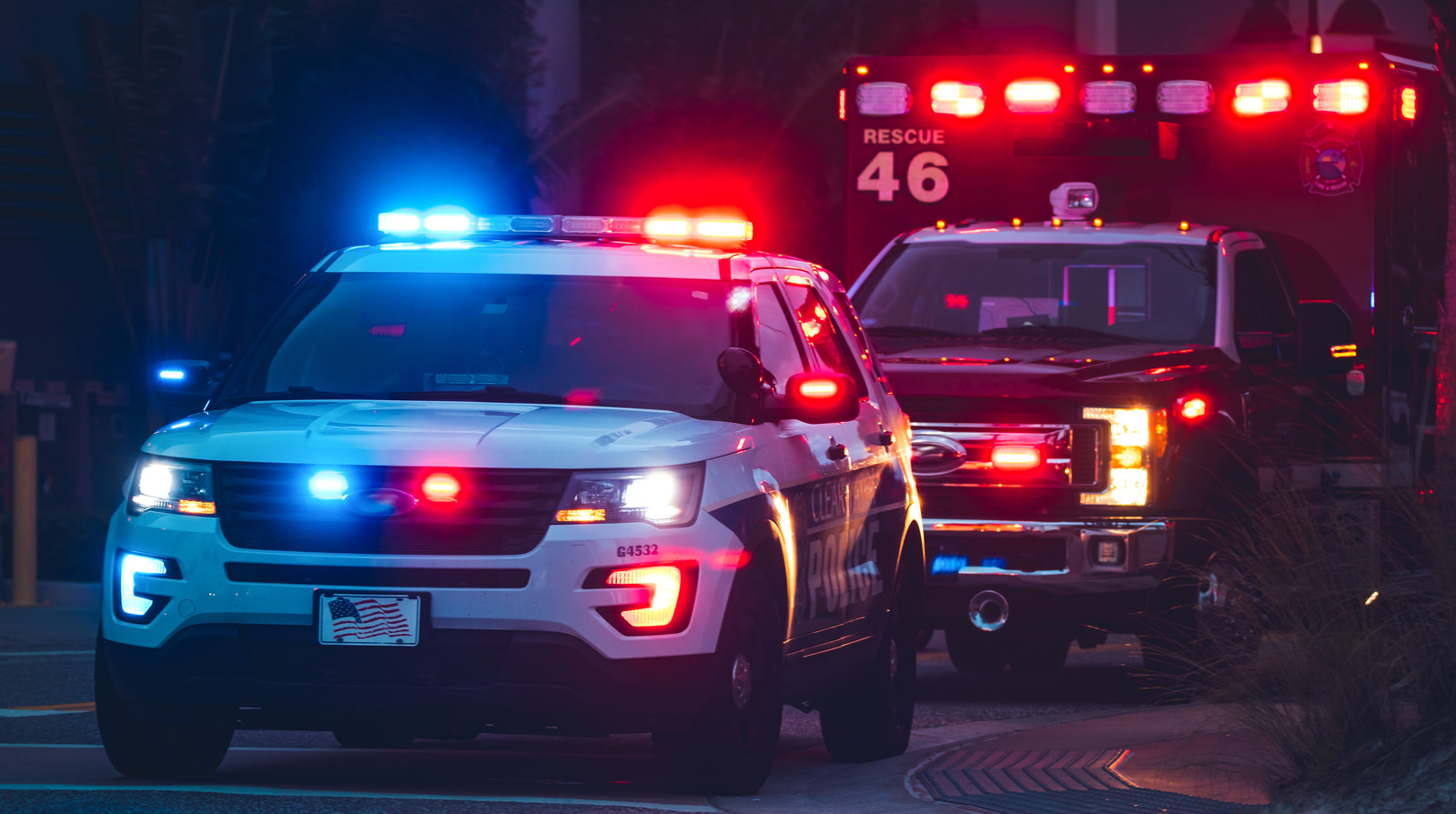 Daniel Shaver continued crawling on hands and knees toward the officers, according to AZ Central. However, when he reached back toward his waistband, former officer Philip Brailsford shot him five times. Shaver was pronounced dead at the scene.
Following the shooting, police searched Shaver and learned he was unarmed. Authorities eventually determined he was likely attempting to pull up his shorts, which were falling down as he crawled. A subsequent search of Shaver's hotel room revealed the gun he was seen pointing out the window was a pellet gun, which he used to kill vermin for his job at a pest control company.
Although he was accused of using excessive force against an unarmed suspect, Brailsford insisted the shooting was justified. According to AZ Central, Brailsford said, "I thought he was reaching for a weapon, and I thought someone was going to get shot."
WRTV reports prosecutors ultimately determined the shooting was not justified and Brailsford was subsequently charged with second-degree murder. If convicted, he faced up to 25 years in prison.
Brailsford was terminated by the Mesa Police Department amid the charges, according to CNN. His dismissal was also related to an engraving on the gun that was used to kill Shaver, that read: "You're f******."
Share this @internewscast.com