Share this @internewscast.com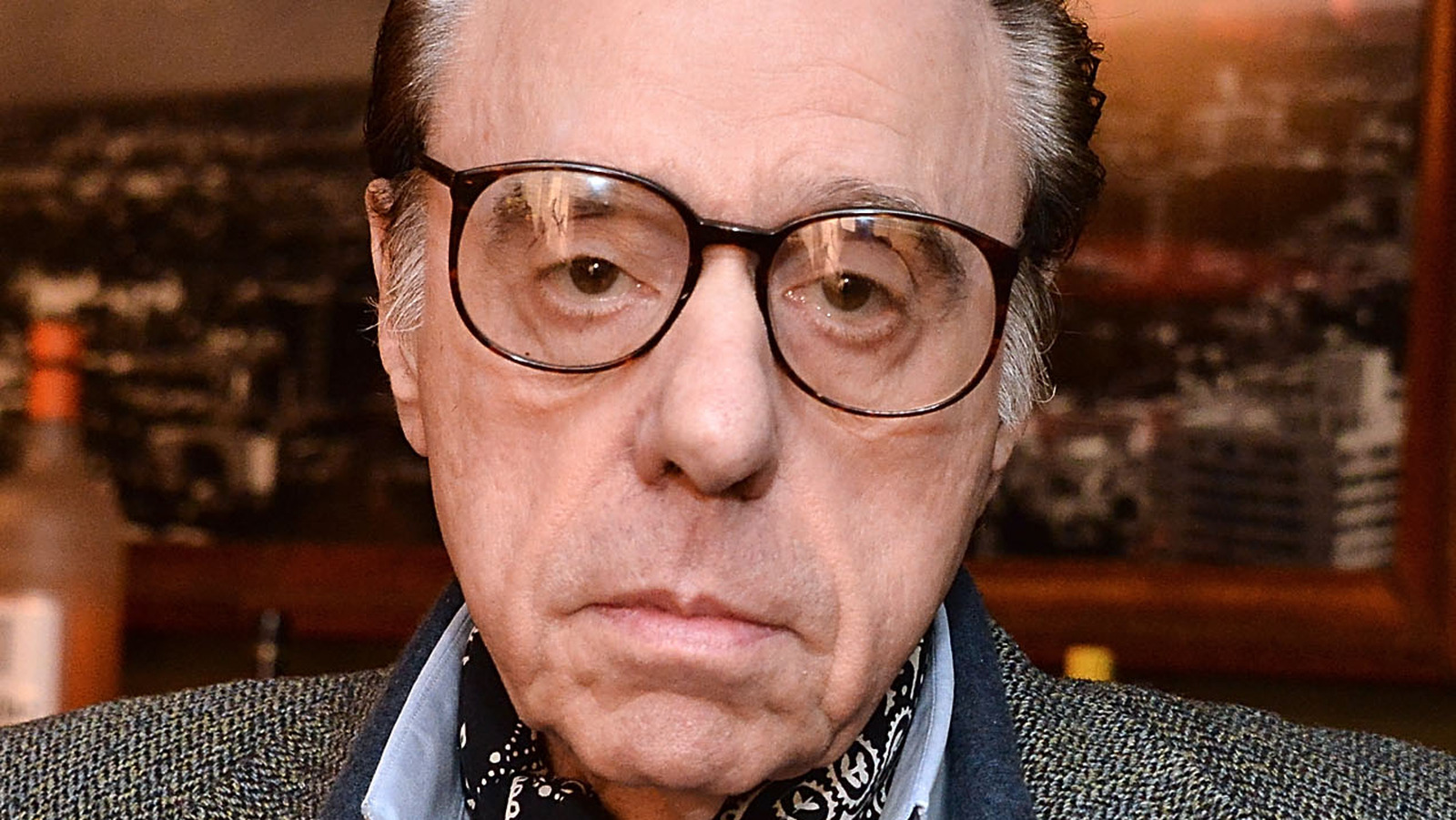 Dorothy Stratten's marriage to Paul Snider began to unravel as she distanced herself from him and his control, according to All That's Interesting, Instead, she focused on her burgeoning film career and flew to New York in 1980 to film "They All Laughed" (via The Washington Post). ABC News reports that director Peter Bogdanovich later confessed that he and Stratten had fallen in love prior to the start of the film's production. In any case, the pair began to have an affair and Stratten moved in with Bogdanovich. While on set, he reportedly told Stratten's co-star Colleen Camp that he was "madly in love" with Stratten (per ABC News).
As for Stratten, Harper's Bazaar states that she separated from Snider in June of that year. She was said to have been racked with guilt over the affair and Stratten wanted to ensure that he was financially okay (via All That's Interesting). When filming for "They All Laughed" wrapped, Stratten and Bogdanovich returned to Los Angeles and moved in together. In a 1984 interview with The Washington Post, Bogdanovich stated that "She was unhappy in her marriage and had been for over a year. I wasn't taking Dorothy away from her husband. Her husband had already lost her long ago."
Of course, Snider did not agree with this sentiment. On August 14, 1980, Stratten met with her estranged husband at their former home. Snider proceeded to assault and fatally shoot Stratten before turning the gun on himself.
Share this @internewscast.com