Share this @internewscast.com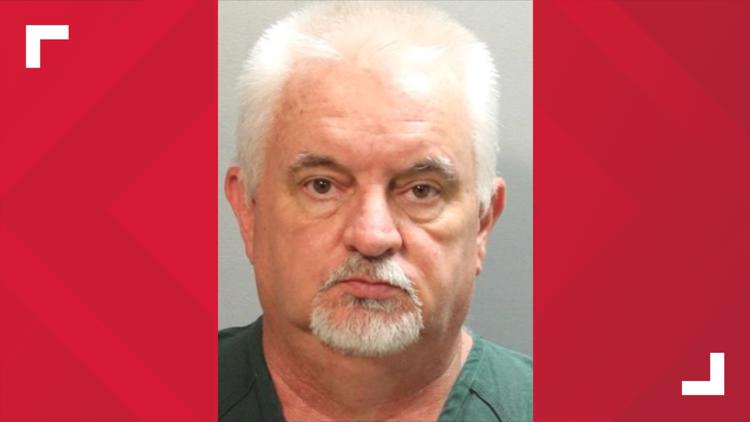 Gregory Norton's bond has been set at $2,000,024. He is accused of molesting multiple victims.
JACKSONVILLE, Fla. — A Jacksonville church youth group leader accused of sexually abusing two minors was arrested Saturday, according to the Jacksonville Sheriff's Office.
Court records show two cases against Gregory Norton, 58. In one case, he is charged with six counts of sexual battery. In the other, he is charged with two counts of sexual battery.
In a press release distributed Tuesday, announcing Norton's arrest, JSO did not indicate what church he was affiliated with. 
Norton's bond is set at $2,000,024 total — $500,003 per count.
JSO became aware of Norton's alleged crimes on Aug. 7, Officer Christian Hancock wrote in the press release. The first accuser reported that Norton had sexually abused them "years earlier," when they were a teenager. Norton met them through church functions.
A second victim was identified when JSO began conducting interviews with potential witnesses, Hancock said. 
Share this @internewscast.com