Share this @internewscast.com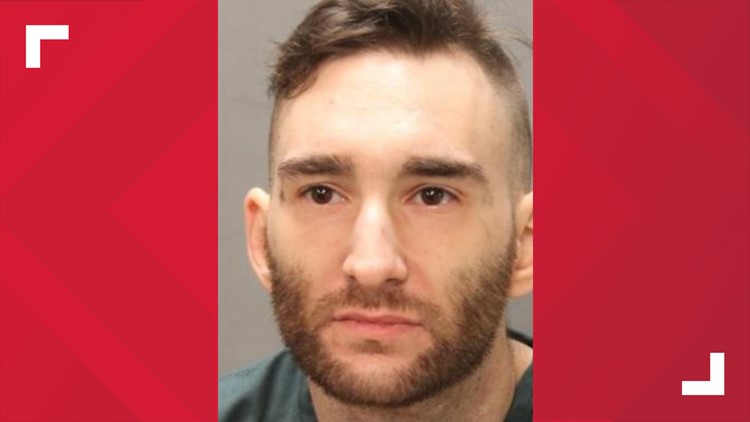 Police were called to the San Pablo Road area on Monday is response to someone threatening violence toward local schools, children and himself.
They identified the suspect as Christopher Ciccone, 32. Police say he was claiming to own various fully automatic weapons with large capacity magazines.
Police searched multiple locations and were able to take Ciccone into custody, according to a press release. He was arrested on charges of sending written threats to conduct a mass shooting.
Share this @internewscast.com