3.9k Share this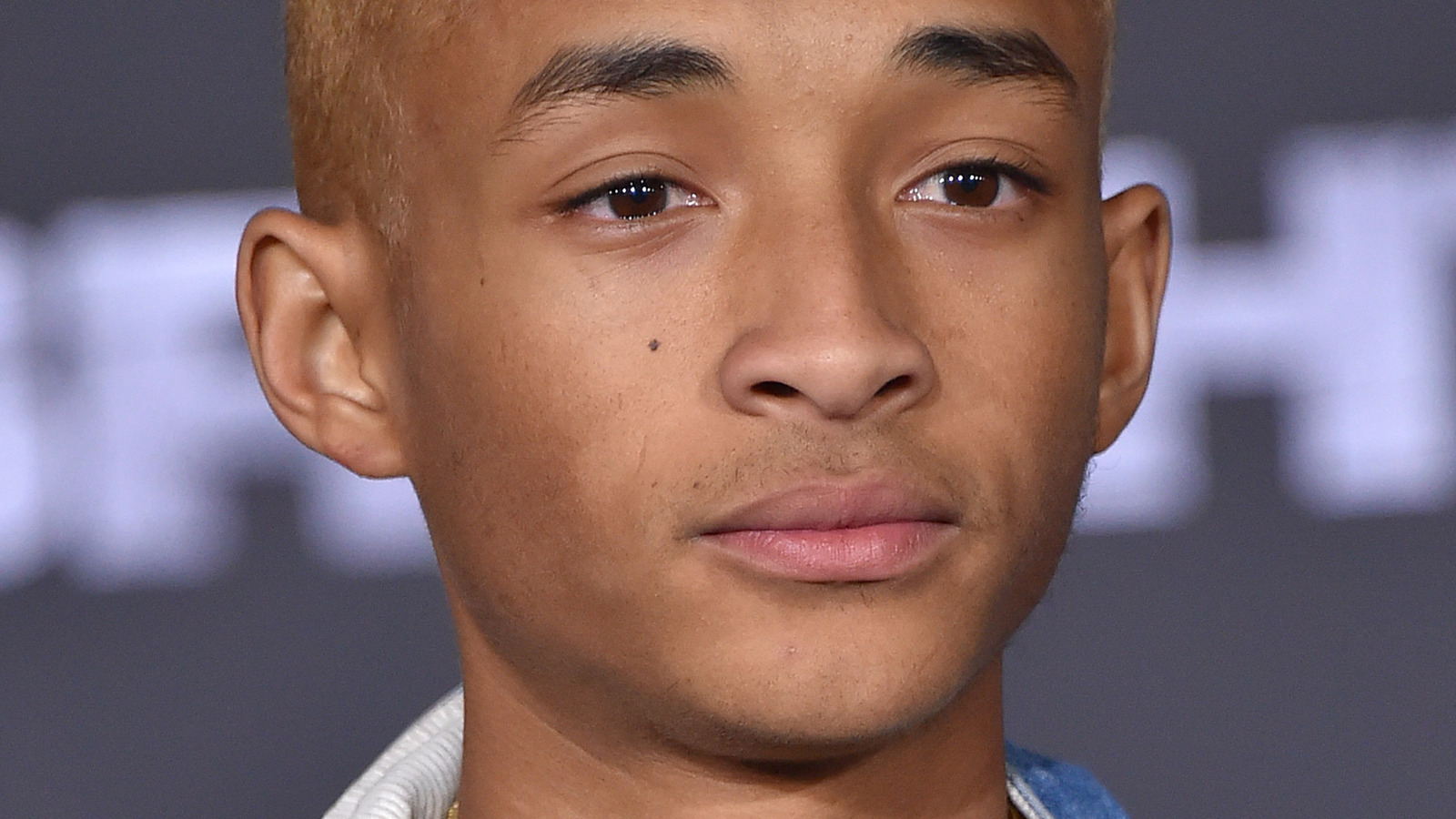 Everyone's talking about Jaden Smith. The star sat down for an interview with BigBoyTV, where he dished on a variety of topics, including some controversial ones. The aspiring singer said he spent more of his childhood with adults than he did with people his age. "I go around sometimes, and I hang around with other people that are my age and they were just kinda," Smith said, while making a few strange noises. Smith added that he would rather talk about the "political and economic" state of the world, including what's going on in Ukraine.
Twitter had a lot of thoughts on Smith's interview, and most of them didn't paint him in the best light. "Jaden Smith, after telling every kid in recess that they only have 20 years to live because of global warming," one person joked, adding a short clip of soccer star Cristiano Ronaldo accepting an award. "I kinda like jaden smith but this is one of the worst things ever said ever," another person tweeted. "Jaden smith in kindergarten when kids were talking about Pokémon instead of the socioeconomic state of the world," one more wrote alongside a photo of a young Maddie Ziegler crying.
In April, Hollywood Life spotted Jaden Smith hanging out with young people and girlfriend Sab Zada at the wildly popular Coachella music festival. We can only wonder if they were there to listen to music or talk about more hard-hitting topics.
Source: Nicki Swift
3.9k Share this