Share this @internewscast.com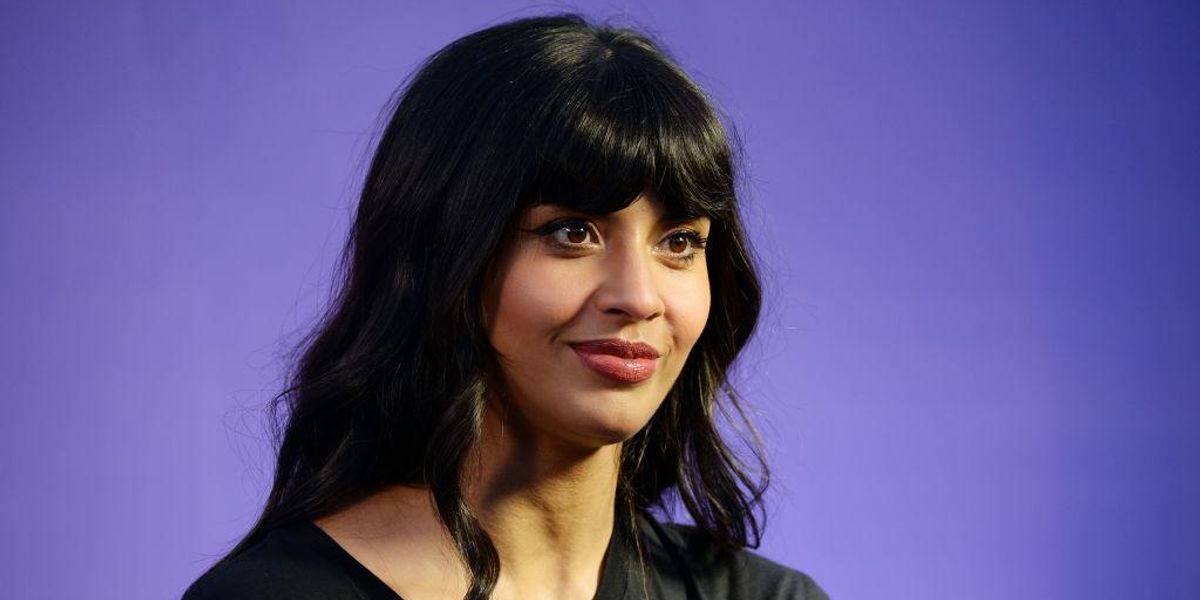 Actress Jameela Jamil posted what she called her "last tweet" on Monday in the wake of news that Elon Musk had struck a deal to purchase the company.
Musk has said that he intends to make Twitter a platform that allows people to participate in free speech.
"Ah he got twitter. I would like this to be my what lies here as my last tweet. Just really *any* excuse to show pics of Barold. I fear this free speech bid is going to help this hell platform reach its final form of totally lawless hate, bigotry, and misogyny. Best of luck," she tweeted.
In an earlier tweet on Monday, Jamil had said, "He's buying it for free speech. It's going to become an even more lawless hateful xenophobic, bigoted, misogynistic space." In another tweet she had also said that Twitter will become a place where "people who already have no money" get "manipulated about crypto."
Democrat Howard Dean also appears to have departed from Twitter — his account "no longer exists" according to the platform. The former Vermont governor and former chair of the Democratic National Committee tweeted on Monday that "If Musk takes over Twitter I will be off within a few hours."
Twitter announced on Monday that the company "entered into a definitive agreement to be acquired by an entity wholly owned by Elon Musk, for $54.20 per share in cash in a transaction valued at approximately $44 billion." The press release noted that once the transaction has completed, the social media platform will be a privately held business.
"The extreme antibody reaction from those who fear free speech says it all," Musk tweeted on Tuesday. "By 'free speech', I simply mean that which matches the law. I am against censorship that goes far beyond the law. If people want less free speech, they will ask government to pass laws to that effect. Therefore, going beyond the law is contrary to the will of the people."
Source: TheBlaze
Share this @internewscast.com