5.9k Share this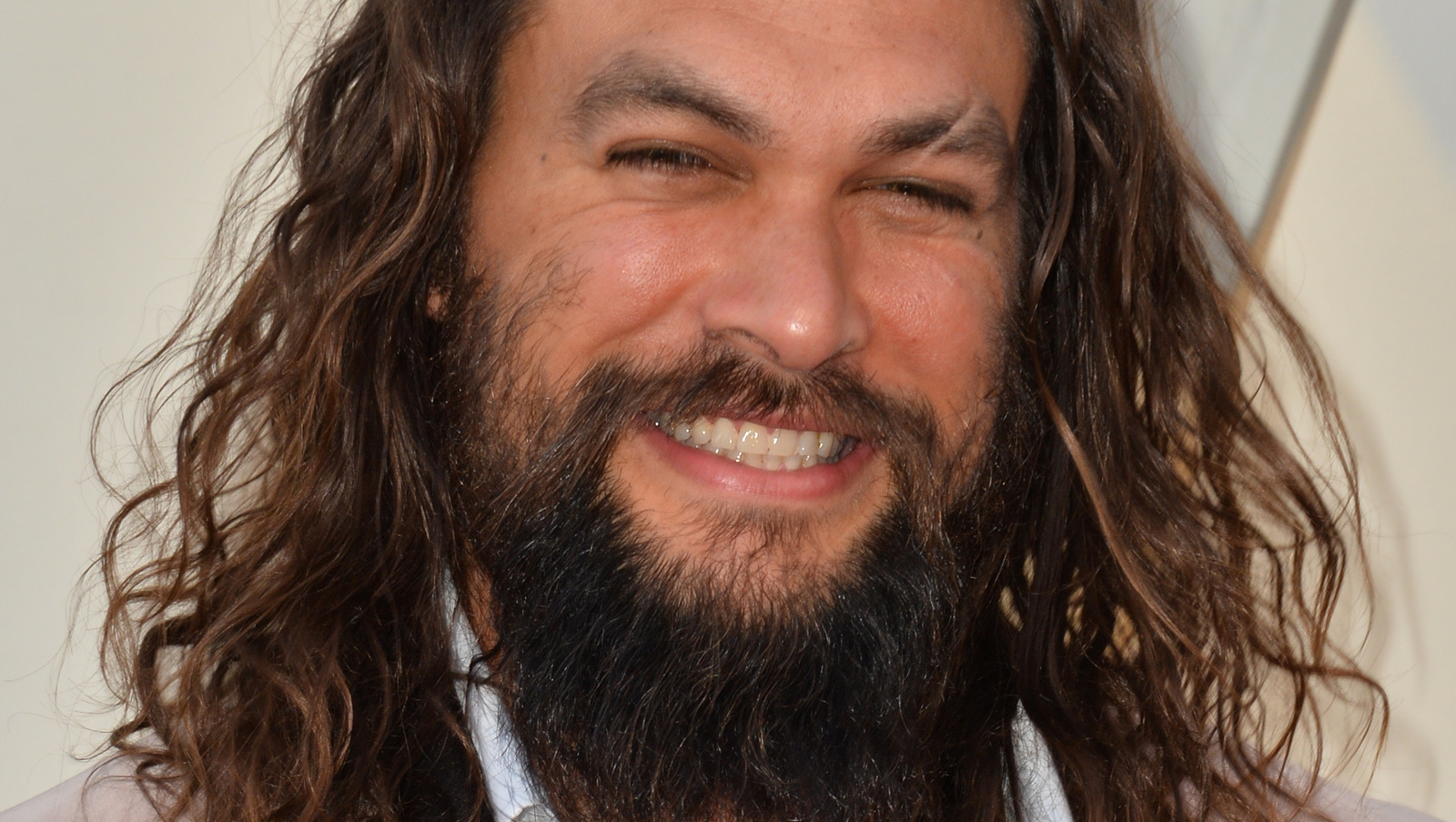 Look out, Vin Diesel! Looks like the "Fast & Furious" franchise has found its newest villain in the form of Jason Momoa, The Hollywood Reporter revealed. With a gaping void left in the wake of Dwayne "The Rock" Johnson's departure, Momoa seeks to fill that space in "Fast & Furious 10!" The film is currently being produced by Diesel and Justin Lin. And while the outlet broke the news of Momoa's potential arrival, Universal Studios did not comment on the actor's status. If they can venture into space, who's to say Diesel and the gang can't journey to Atlantis next?
Needless to say, the action-packed franchise has endured a wild two decades. Initially a street-racing film set to the sounds of Limp Bizkit, DMX, and Ja Rule, the series eventually morphed into a globe-spanning crime franchise that eventually saw Ludacris get launched into space. Talk about a storyline progression!
In recent years, the series has been mired in controversy, particularly due to the real-life heat between original star Diesel and The Rock, who joined the franchise in 2011's "Fast Five." The two ultimately had a falling out after Johnson seemingly shaded Diesel in a now-deleted 2016 Instagram post where he wrote (via Us Weekly), "Some [male costars] conduct themselves as stand up men and true professionals, while others don't." In 2021, Diesel attempted to squash the beef and pleaded for Johnson's return, though The Rock ultimately declined.
Source: Nicki Swift
5.9k Share this