Share this @internewscast.com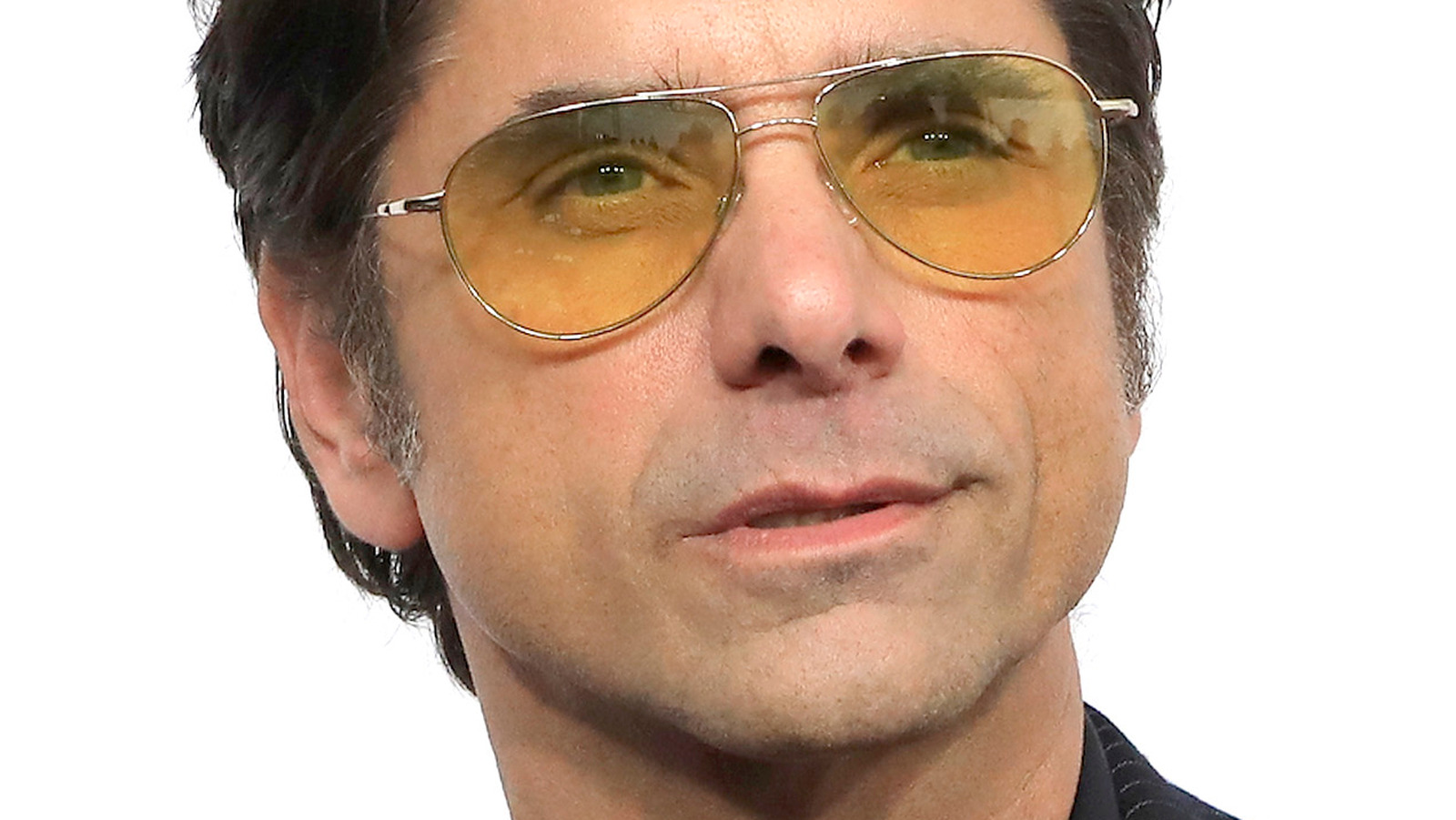 In a new update, "Full House" star John Stamos opened up about how his recent loss of comedian and former co-star Bob Saget is really hitting him hard emotionally.
"The mornings are hard. Middle of day comes in waves. Mostly bad. Nighttime is hard. I miss getting a text from him right now. Me answering. Him saying he's too tired to respond. Me saying, 'Then why'd you text me so early?'" he wrote on Twitter.
Even though the popular sitcom ended in 1995, the two remained exceptionally close friends throughout the years. Back in August of 2021, Saget even wrote Stamos a birthday tribute on Instagram, complete with a photo where they're posing together.
"Today is a special day. Today is the day that my brother John Stamos was born. To say we are like brothers is an understatement. We have been through so much together for 35 years. High, lows- The usual you go through with your closest of people in your life. But what I have to say here, is how damned lucky I am to have John in my life," Saget captioned.
Source: Nicki Swift
Share this @internewscast.com