5.9k Share this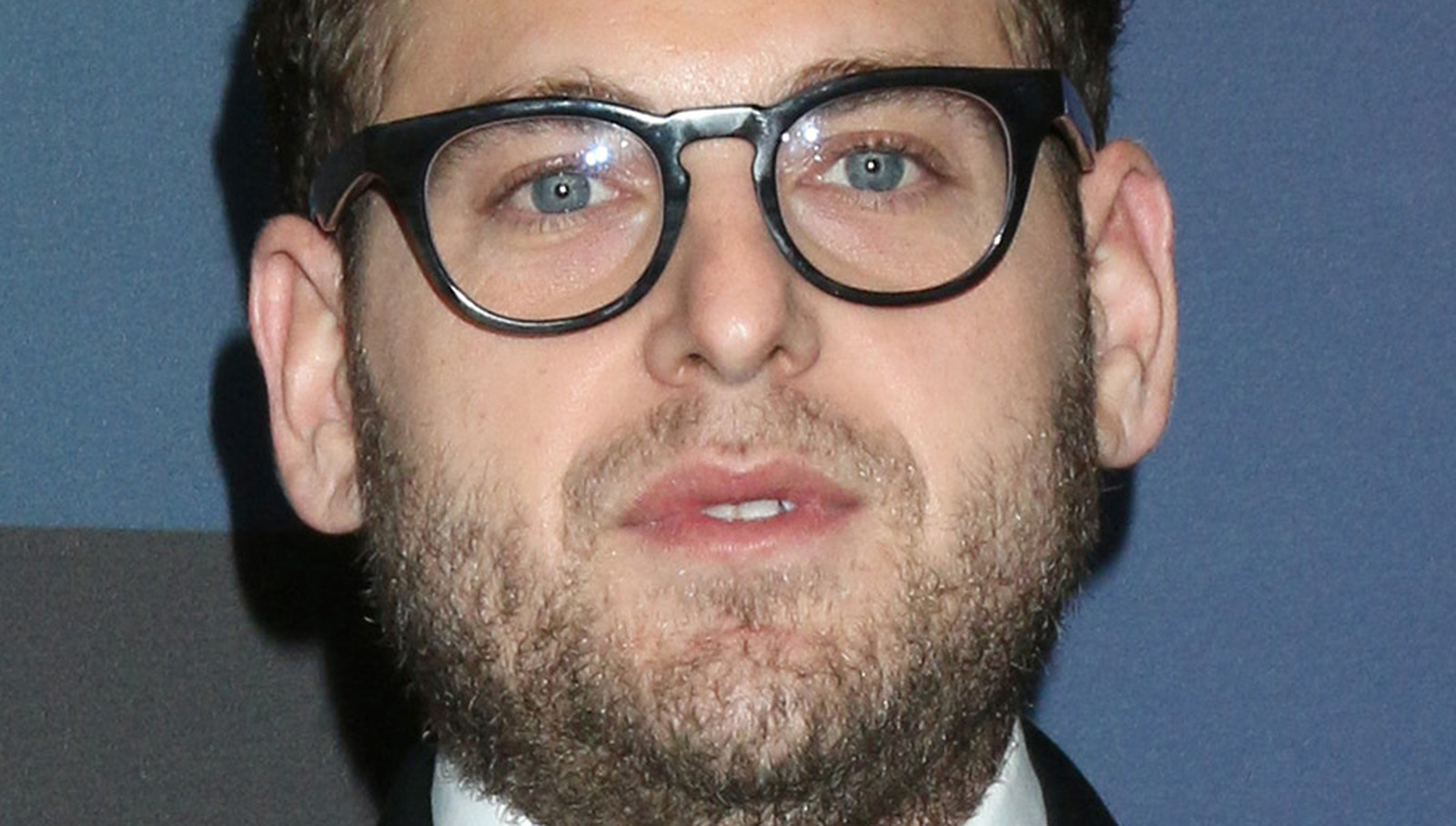 During filming for "Don't Look Up," Leonardo DiCaprio and Jonah Hill became roommates. "While in lockdown, during the making of the movie, Leonardo DiCaprio and I decided to live together in Boston. We couldn't go to restaurants, so we lived in a house together and watched tons of films," Hill told W Magazine. While living together — and being the film buff he is — DiCaprio tried to help Hill expand his taste in movies.
First and foremost, DiCaprio attempted to get Hill into "The Mandalorian." As one of the newest series in the Star Wars franchise, it follows "the travails of a lone gunfighter in the outer reaches of the galaxy, far from the authority of the New Republic." But, despite DiCaprio's best efforts to get Hill into the series, it sadly didn't work. "I used to have a rule: If it didn't happen or it couldn't happen, then I just wasn't interested, because I would lose focus," Hill explained. "[I]t was like, Baby Yoda was so cute, but I just didn't give a f*** because I didn't know anything that it was about."
Despite "The Mandalorian" not working out in DiCaprio's favor, Hill did describe falling in love with "Game of Thrones," as he's now on Season 4. Perhaps the next time Hill and DiCaprio make a film together, they can binge "Game of Thrones" instead.
Source: Nicki Swift
5.9k Share this