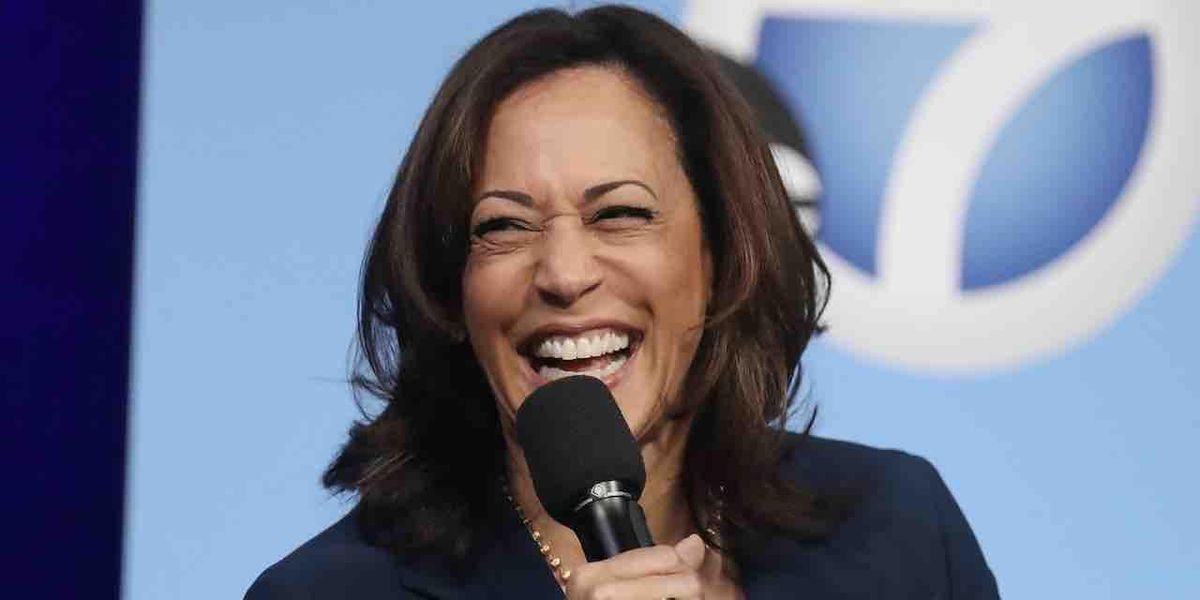 Vice President Kamala Harris was the recipient of a big dose of mockery after tweeting Tuesday that America is "moving again" due to the new, Democrat-backed $1.2 trillion infrastructure spending package.
"Because of the Bipartisan Infrastructure Law, America is moving again," Harris wrote in her ill-timed tweet. "That's what infrastructure is all about: getting people moving."
See, the problem was that the Harris tweet hailing the notion that "America is moving again" was posted at the same time hundreds of freezing motorists were still stranded on Interstate 95 in Virginia.
Traffic between Ruther Glen in Caroline County and Dumfries in Prince William County — not too far from Washington, D.C., where Harris calls home — came to standstill Monday and stayed that way overnight amid freezing temperatures and vehicles running out of gas.
How did folks react to Harris' tweet?
As you might imagine, quite a few commenters pointed out to the vice president that the stranded drivers in her figurative back yard likely weren't singing the praises of the infrastructure spending package or chanting "America is moving again!"
To wit:
And the hits just kept on coming:
Other commenters pointed out that Democratic U.S. Sen. Tim Kaine was among the stranded parties:
"One of your senators literally isn't moving, he's been stuck for 24 hours on the highway with thousands of other people because our infrastructure sucks butt," another user said in regard to Kaine.
Ready for another left-wing faux pas?
Others — presumably those left of center politically — enjoyed pointing out that the not-ready-for-freezing-weather roadways actually are the fault of Glenn Youngkin, a Republican who was elected Virginia governor in November:
Fair point — save for the fact that Youngkin hasn't yet taken office. He'll be inaugurated Jan. 15.
Source: TheBlaze