5.9k Share this
The
New South Wales
Government announced they have bought 194 hectares of "prime koala habitat" as part of a joint purchase with Koala Conservation Australia (KCA).
The land is adjacent to the Lake Innes Nature Reserve, south-west of Port Macquarie.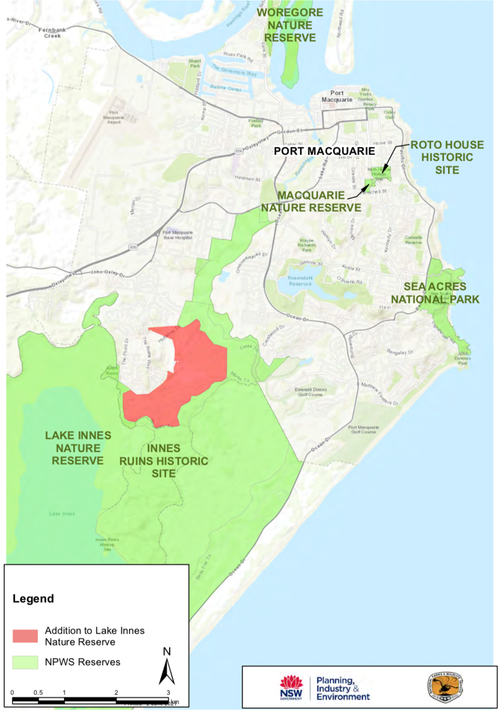 The move is part of a mission to help double the marsupials' population in the state by 2050.
NSW's koala population saw a drastic decline after the Black Summer bushfires of 2019-20, with some scientists warning they're on track for extinction by 2050.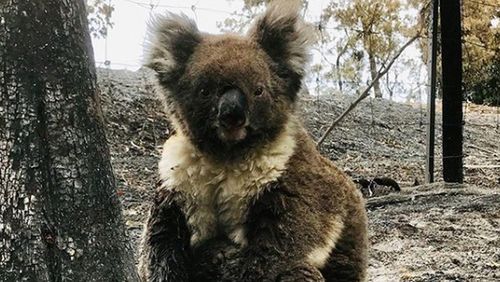 Environment Minister Matt Kean said the purchase will protect the core koala habitat in the Port Macquarie region.
"There has been sustained community advocacy to see this land purchased," Mr Kean said.
"Our iconic koalas are increasingly threatened by the loss and fragmentation of habitat, this purchase will protect critical habitat from development and ensure the koala population in this area is safeguarded forever.
"Our plan is to add this purchase to Lake Innes Nature Reserve and declare it an Asset of Intergenerational Significance, which will provide the highest possible protections to this critically important population in perpetuity."
Member for Port Macquarie Leslie Williams said the purchase is a victory for the many advocates in the local community who have fought so hard for this result.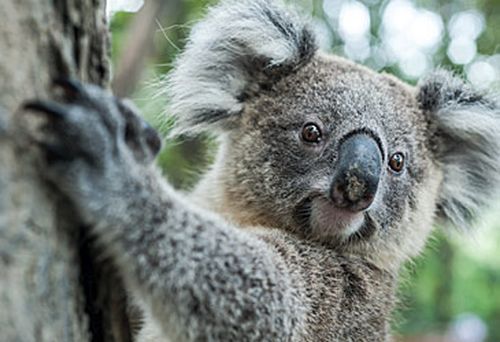 "The conservation of koalas on this land will be boosted by an ongoing partnership between the NSW National Parks and Wildlife Service and KCA – a great demonstration of what can be achieved when government works closely with the community," Ms Williams said.
"It's such welcome news here in the Port Macquarie region that the NSW Government has recognised the significance of this land through our passionate local community campaign."
As well as the koala, three additional threatened species — eastern coastal free-tailed bat, glossy black cockatoo and grey-headed flying-fox — have been recorded on the property.
Source: 9News
5.9k Share this