Share this @internewscast.com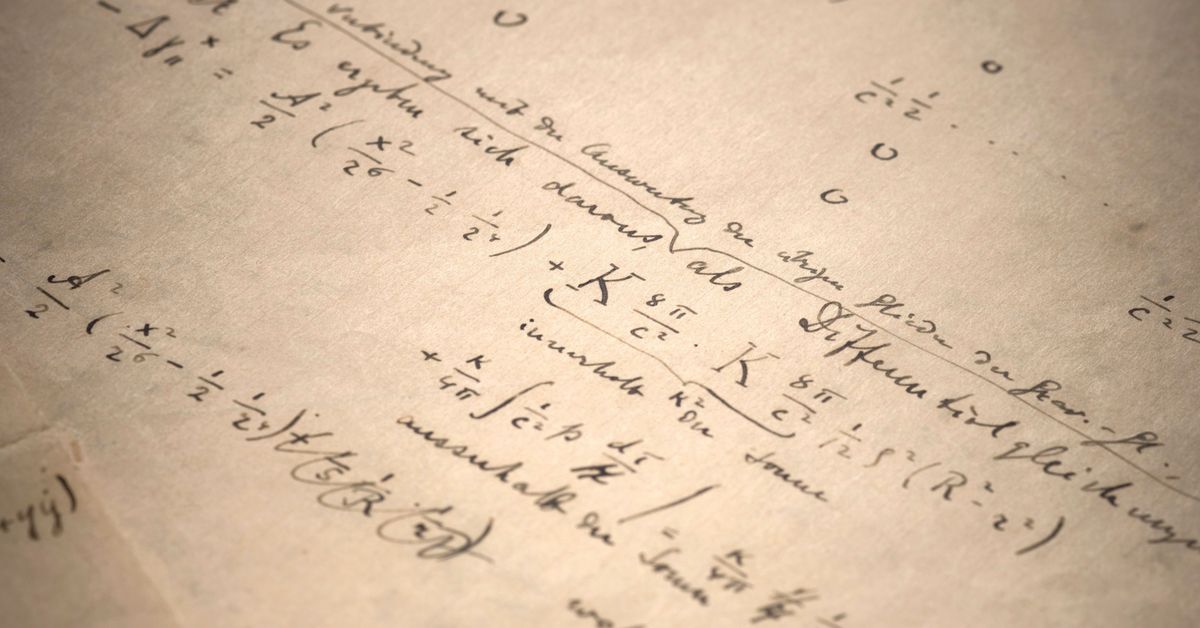 Russian royal jewels that were smuggled out of the country during the 1917 revolution are being offered at auction next week in Geneva, Switzerland, with a big estimated price tag.
The historic gems, a large oval sapphire and diamond brooch and matching earclips, are from the collection of Grand Duchess Maria Pavlovna, the aunt of the last Russian, Emperor Nicholas II.
Olivier Wagner, head of sales and jewellery expert at Sotheby's Geneva, said Duchess Pavlovna was the queen of social life in St. Petersburg.
"She was the wife of the Grand Duke Vladimir, so the son of the tsar (Alexander II) and she had a fantastic collection of jewels," Mr Wagner told Reuters.
The Duchess escaped from revolutionary Russia and died in France in 1920. Her brooch and earrings are being sold by a European princely family who bought them at auction in 2009.
They are estimated to go for between $415,000-$712,000 (280,000-480,000 Swiss francs) at the auction house.
Source: 9News
Share this @internewscast.com