5.9k Share this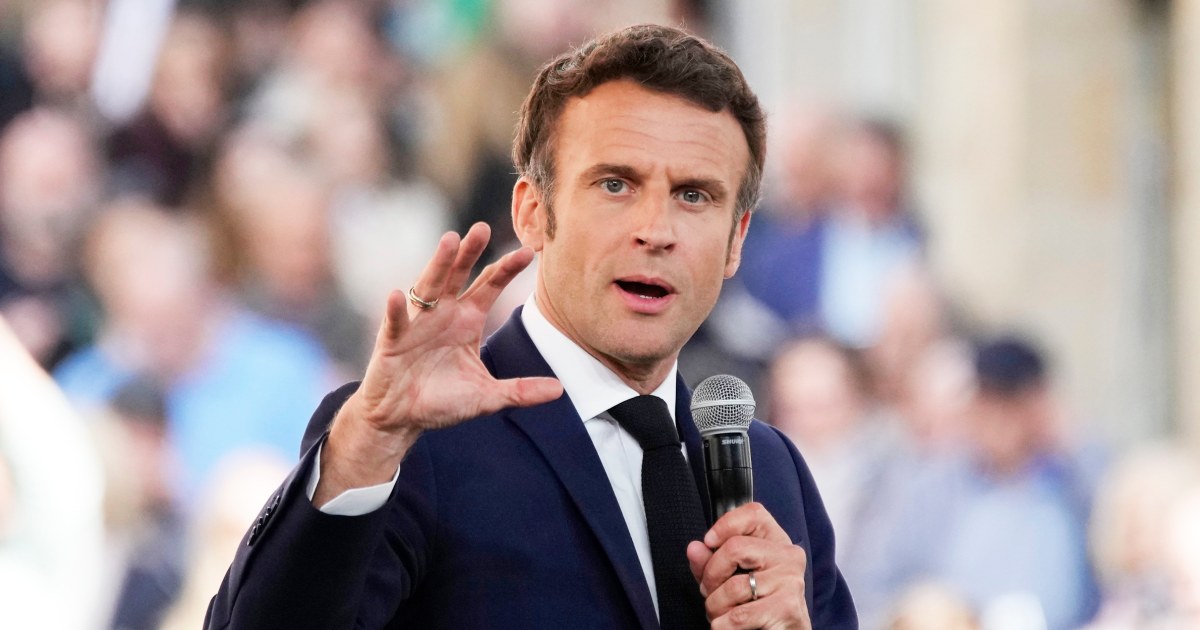 But ultimately Macron, 44, looks to have won a clear victory that surpassed his polling numbers, surging in the final stages to earn five more years at the helm of the European power.
He will become the first president since Jacques Chirac two decades ago to secure a second term in office, but must now confront domestic dissatisfaction as well as the effects of both the Covid-19 pandemic and the ongoing war on the continent.
He must also battle to keep his parliamentary majority in legislative elections in June.
Le Pen's performance in this election shows how much France has changed politically, with mainstream center-left and center-right parties obliterated in the first round.
In 2002, Chirac won a landslide 82 percent victory over Jean-Marie Le Pen, Marine's father, in a swell of opposition to his hardline anti-immigration stance.
In recent years, she has sought to soften her image and distance her party from her family's often toxic political legacy and association with Holocaust denial.
Associated Press contributed.
Source: This post first appeared on NBC News
5.9k Share this