Share this @internewscast.com
Authorities say they found approximately 75 grams of methamphetamine, 33.6 grams of crack-cocaine, 30.4 grams of marijuana and a loaded handgun.
LORAIN, Ohio — A 37-year-old man is facing multiple drug-related charges after authorities — including the FBI — executed a search warrant on Tuesday at a residence in the 1500 block of East 30th Street.
"The residence was identified during the course of the investigation as being utilized by Marcus Johnson, 37, for the distribution of narcotics and was located within 1,000 feet of two local schools," according to a press release from police.
During the search, police say they found and seized the following:
Approximately 75 grams of methamphetamine
33.6 grams of crack-cocaine
30.4 grams of marijuana
Several digital scales with cocaine residue
One loaded handgun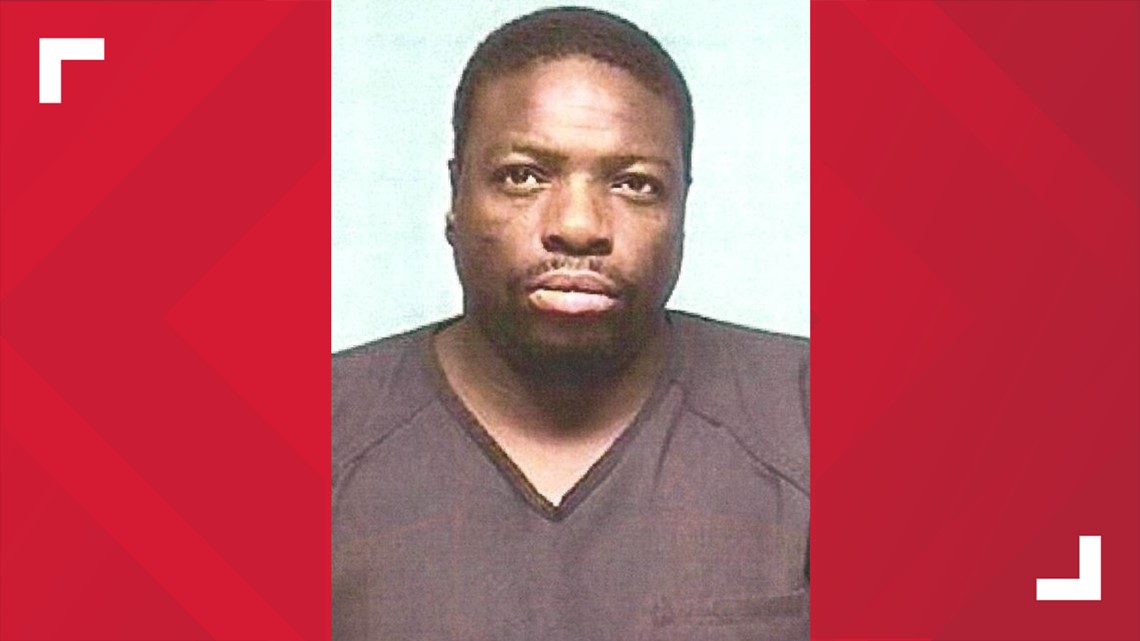 SUBSCRIBE: Get the day's top local and national headlines sent to your e-mail inbox each weekday morning with our free 3News to GO! newsletter
Johnson was arrested and charged with two counts of trafficking in drugs, possession of crack-cocaine, possession of methamphetamine, weapons under disability and possessing criminal tools. 
He was taken to the Lorain County Jail and held without bond "due to the severity of the charges" and his scheduled appearance in municipal court.
"Additionally, it was determined that Johnson had two active warrants for his arrest in connection to charges stemming from unrelated incidents."
MORE FROM 3NEWS…
Want to be among the first to know the most important local and national news? You can download the free WKYC app and get the latest updates sent to your phone: Android, Apple.
Share this @internewscast.com