5.9k Share this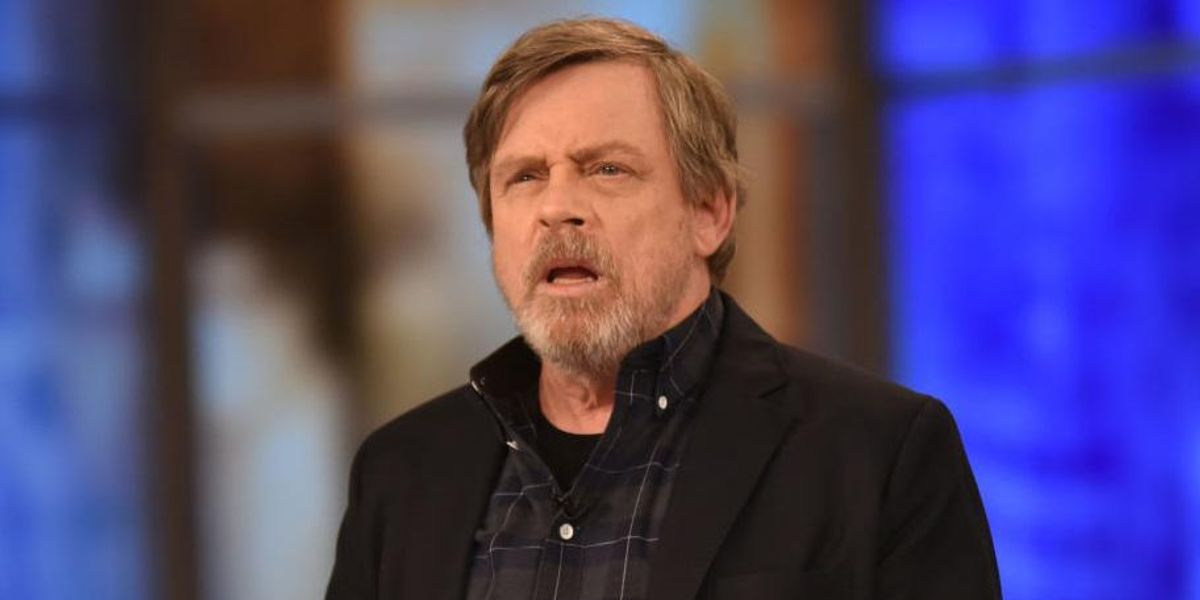 On "The Rubin Report" Thursday, BlazeTV host Dave Rubin reacted to "Star Wars" actor Mark Hamill's ridiculous post on Twitter after the Florida senate passed HB 1557, the Parental Rights in Education Bill.
Democrats renamed it the "Don't Say Gay" bill to mislead people, particularly those who don't bother to inform themselves before responding, into thinking that the bill says something it doesn't. Predictably, woefully woke lefties like Hamill fell right into their trap.
Dave first tried to help educate his former childhood hero:
Then he tried some memeing:
Ultimately, all the madness nearly drove Dave to turn in his gay card:
Watch the full episode of "The Rubin Report" below. Can't watch? Download the podcast here.
[embedded content]
Want more from Dave Rubin?
To enjoy more honest conversations, free speech, and big ideas with Dave Rubin, subscribe to BlazeTV — the largest multi-platform network of voices who love America, defend the Constitution, and live the American dream.
Source: TheBlaze
5.9k Share this