Share this @internewscast.com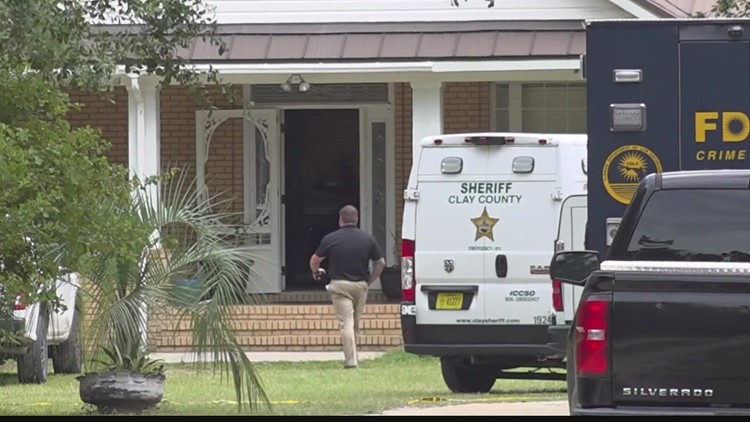 MACCLENNY, Fla. — The video attached to this story is from a previous, related report.
The two victims dead in a home north of Macclenny in Baker County, Florida, were best friends named Daniel Sigers and Bo Thomas, a family member of Sigers has confirmed.
The victims were reported dead by gunshot wound by the Baker County Sheriff's Office Monday night. Police said they are investigating as a homicide. 
Sigers' family member said police believe the incident may have been a robbery turned homicide. Sigers' gun was missing from the home, he said.
"Sheriff Rhoden is asking our community to remember the victims' families in your prayers and to respect their privacy. As always, the Sheriff is committed to finding answers for the families and seeking justice for the victims," BSCO said in a statement.
Share this @internewscast.com