Share this @internewscast.com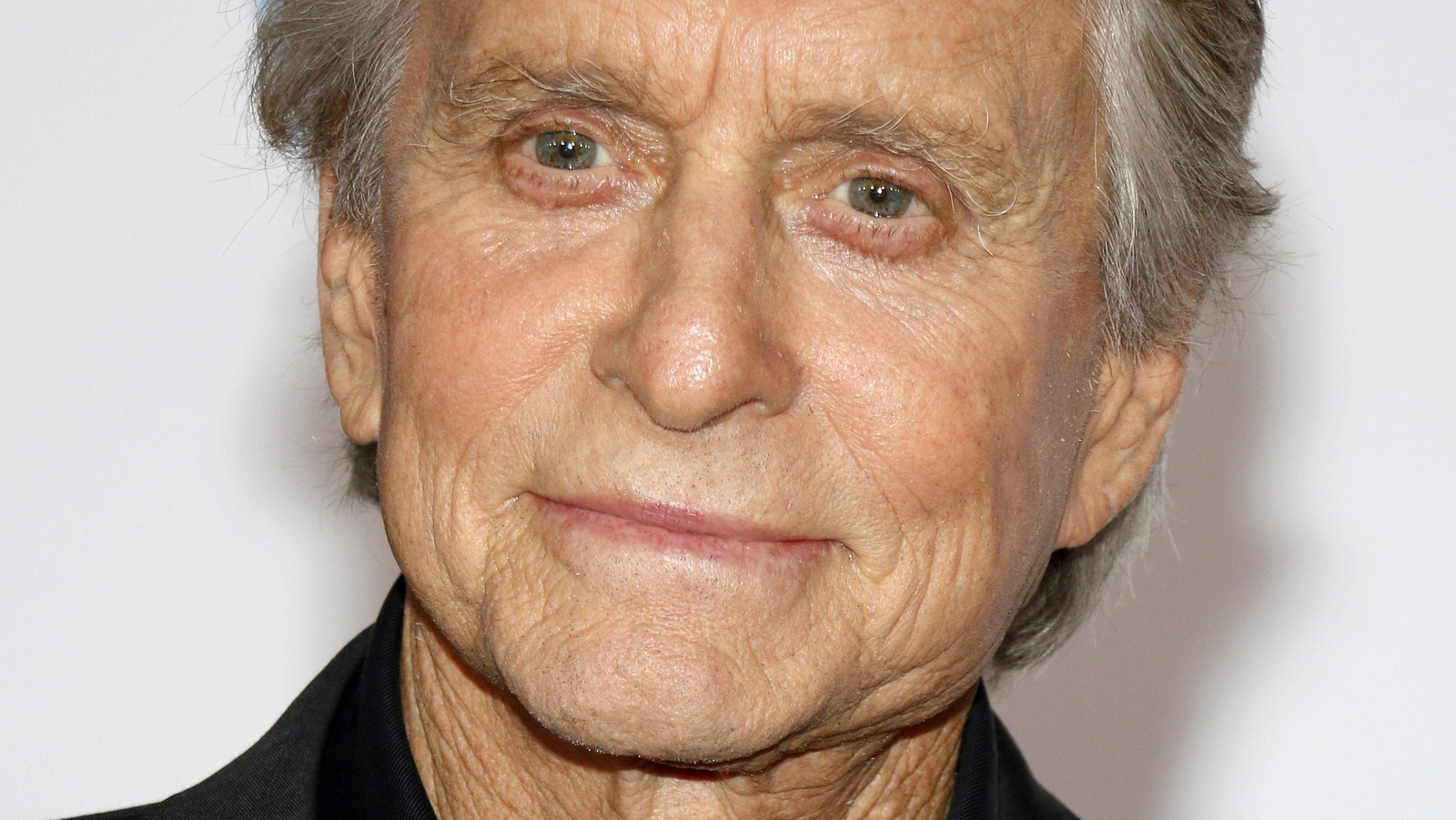 Michael Douglas and Robert Zemeckis invited Debra Winger out to dinner in the early stages of producing "Romancing the Stone" — and the rendezvous did not go as planned. It started off like a regular ol' dinner should. "We are talking and knocking back some tequilas and this and that," Douglas said on the April 28 episode of the "Literally! With Rob Lowe" podcast (via CNN). Things quickly went south when they left the eatery, though. "We walk out and, just as you would kind of go, 'Oh you!' and give someone a little punch in the arm, you know, like a joke-around, she goes, 'Oh you!' and she reaches over and she bites me — on my arm," Douglas told Lowe.
A playful bite in itself might be strange enough for some, but the sheer force she applied shocked Douglas. "She'[d] broken the skin," he recalled. Douglas said Winger seemed interested in the role, but he immediately had doubts. "I'm thinking 'this could be rough,'" he told Lowe. When Douglas returned to the studio, the actor cried while relaying his experience.
Winger's unusual joking style aside, she already had a bit of a reputation for being difficult to work with. Throughout the 1980s, Winger feuded with Shirley MacLaine and Richard Gere, both former co-stars. In 1995, Winger left Hollywood. "She liked the work, but not the other stuff. And Hollywood is mostly about the other stuff," a friend told New York Magazine.
Source: Nicki Swift
Share this @internewscast.com