Share this @internewscast.com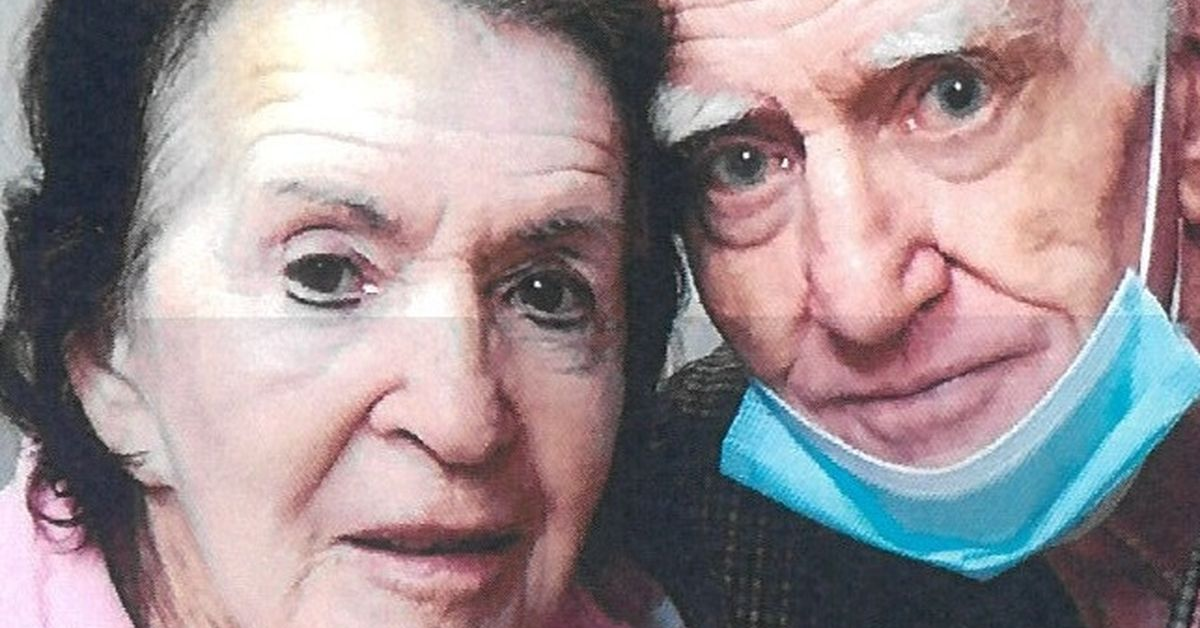 Carol Lisle, 84, disappeared from her nursing home in Halls Head in Mandurah on Sunday afternoon with Ralph Gibbs, 80, her partner of more than a decade.
They were believed to be travelling through the state in a white 2006 Mazda B2600.
Ms Lisle and Mr Gibbs were taken to a nursing post for an initial medical check.
Mandurah detectives were travelling to Warakurna on a police plane to make further enquiries into the couple's disappearance.
Ms Lisle is wheelchair-bound and suffers from Parkinson's disease and dementia and requires full-time care.
While Mr Gibbs uses a crutch to walk.
The couple will be flown back to Perth.
At this stage police have not laid any charges.
Source: 9News
Share this @internewscast.com