Share this @internewscast.com
South Carolina state authorities have now said they believe gay teenager Stephen Smith was murdered in 2015 and was not the victim of a hit and run accident. The decision came after disgraced attorney Alex Murdaugh was convicted of the murders of his wife Maggie and son Paul — and in fact, the South Carolina Law Enforcement Division (SLED) said just after those murders that it had uncovered information that led them to take another look at 19-year-old Smith's death.
Smith's body was found on a rural road about eight miles from the Murdaugh hunting estate where Alex Murdaugh would gun down his wife and son six years later. His mother, Sandy Smith, has long believed that her son was murdered and that the slaying covered up, possibly by people connected with the once powerful Murdaugh clan. Investigators have said that witnesses and others they believed had information stopped cooperating, making it difficult to move the case forward.
Now, says CrimeOnline's Nancy Grace, investigators "have outright said it is a murder and through some shifting of various law enforcement, it was never investigated as anything more than a hit and run."
"But let me remind everybody, a hit and run is not mutually exclusive of a murder," she told Fox News. "A murder can be a hit and run."
If it was a hit and run — or some other type of murder — Sandy Smith believes it may have happened somewhere else.
"What troubled his mother Sandy is that there were no skid marks, no debris like glass or plastic from a car," Grace said. "Nothing to indicate that there was actually a car accident."
"It was staged, according to some sources, to look like he had run out of gas," she continued. "But he had a cell phone with him, and he never tried to call anybody. Also his body was in the middle of the road, as if it had been put there on purpose for somebody else to run over, for somebody to find. I drove the area. It's about 8 miles from Moselle, where Maggie and Paul were murdered, and it's pitch dark.
"If Stephen Smith had been walking in the middle of the street, which I doubt, he would have seen headlights coming."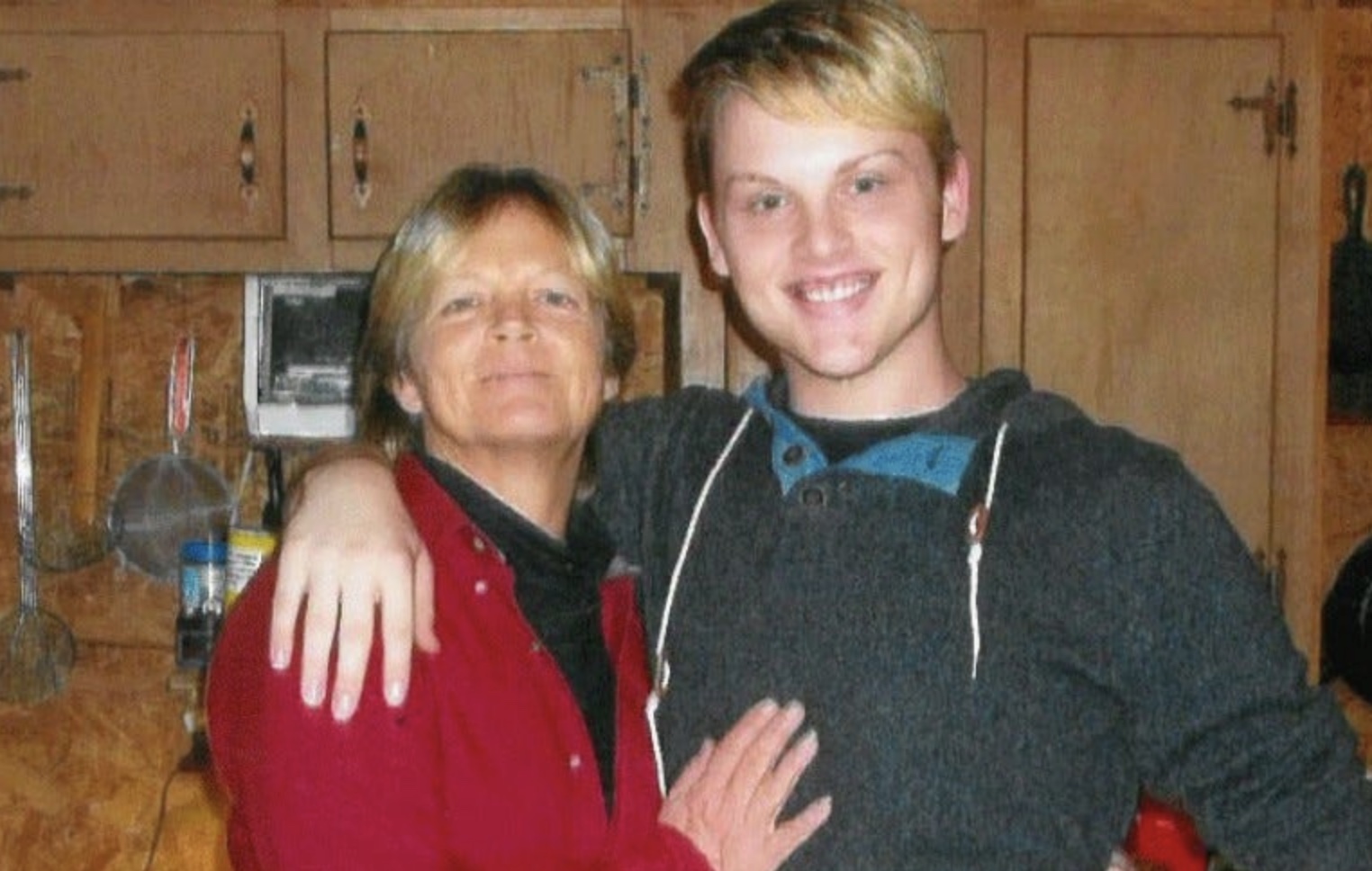 Sandy Smith, through a GoFundMe, has now raised enough money to exhume her son's body for an independent autopsy. And SLED has said that it will fully cooperate with the new look at Stephen's death.
Meanwhile, Alex Murdaugh's surviving son — Buster Murdaugh, a former classmate of Smith's — has made a show of denying any involvement in the teen's death.
[Featured image: Fox News screenshot]
Share this @internewscast.com