5.9k Share this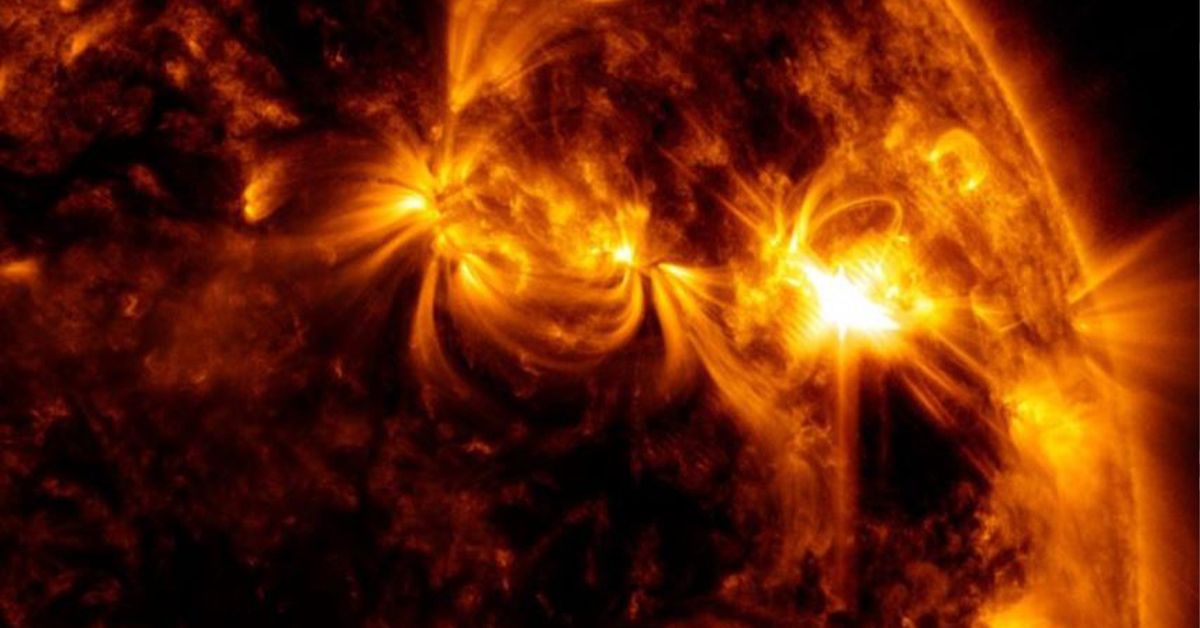 Now, a new image captured by the South African Radio Astronomy Observatory's MeerKAT telescope (pictured), provides more detail and information.
Astronomers initially thought the circles could be galactic shock waves or even the throats of wormholes, among a whole host of ideas.
Now, researchers have narrowed down a range of theories to three.
The odd radio circles could be remnants of a huge explosion at the centre of a galaxy, not unlike what happens when two supermassive black holes merge together.
Second, they might be powerful jets pumping out energetic particles from the galactic centre.
Or, the third possibility is that they could be the result of a starburst shock wave triggered by the birth of stars in a galaxy.
Source: 9News
5.9k Share this