Share this @internewscast.com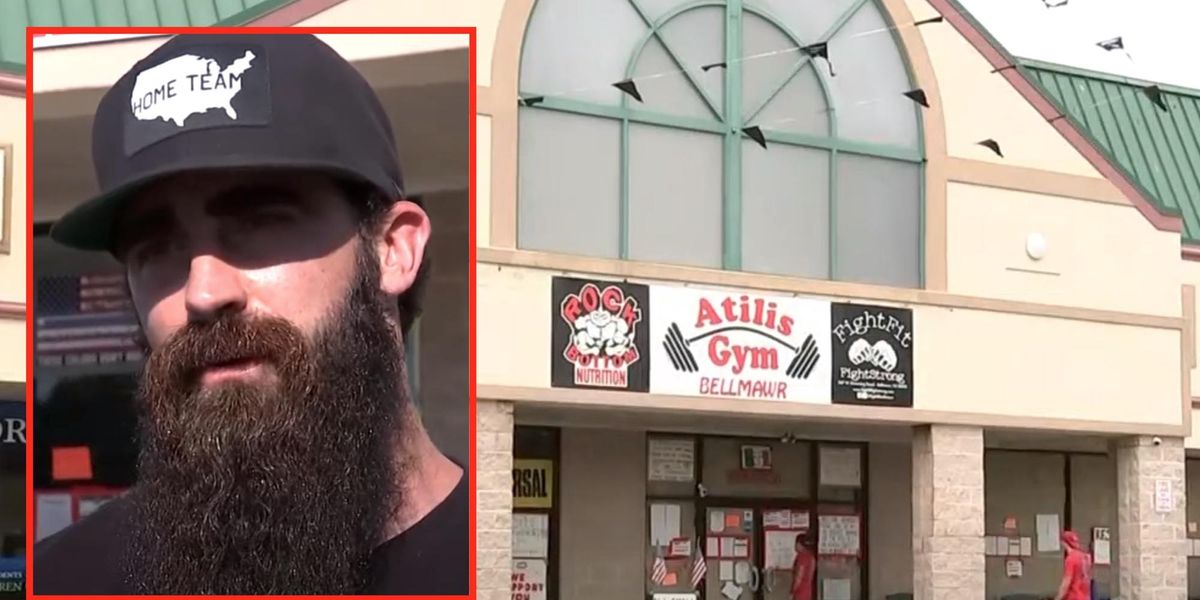 The owner of a New Jersey gym who was outspoken in defying lockdown orders has been sentenced to probation for contempt of court.
Ian Smith, a co-owner of the Atilis Gym in the township Bellmawr with his partner Frank Trumbetti, tweeted the conclusion of the court case related to his defiance of the lockdown ordered by Democratic Gov. Phil Murphy.
"Thanks to all who joined in on our sentencing hearing. So many came that the server crashed," said Smith.
"We got one year probation for the crime of taking our doors off to prevent government goons from locking us out of our gym," he added. "The Atilis Gym is open and will remain open at any cost."
Smith and his gym have been celebrated among those opposed to lockdown rules after he kept his gym open for months after the lockdown order.
"We open every single day. Gov. Murphy has thrown everything he possibly could to shut us down," Smith told Fox News in Dec. 2020. "He has arrested my partner and I. He's given us over 60 citations, some of them criminal. He fines us $15,497.76 per day for every day that we're in operation."
Smith estimated that the sum of the fines on his business added up to more than $1.2 million.
At one point, Smith took the doors off of his gym so that police could not lock them. He said that not one case of coronavirus had been traced back to his gym.
"What's happening to the middle class and small businesses in America is nothing short of a complete tragedy, and I would go so far as to call it criminal," Smith said to Fox News. "You're putting people out of business for good."
Later in March, 2021, Smith made headlines when he offered free memberships to his gym to those who remained unvaccinated.
Here's more about the lockout defiant gym:
[embedded content] Atilis Gym Owner Gets 1 Year Probation For Defying COVID Shutdown Orders www.youtube.com
Source: TheBlaze
Share this @internewscast.com