5.9k Share this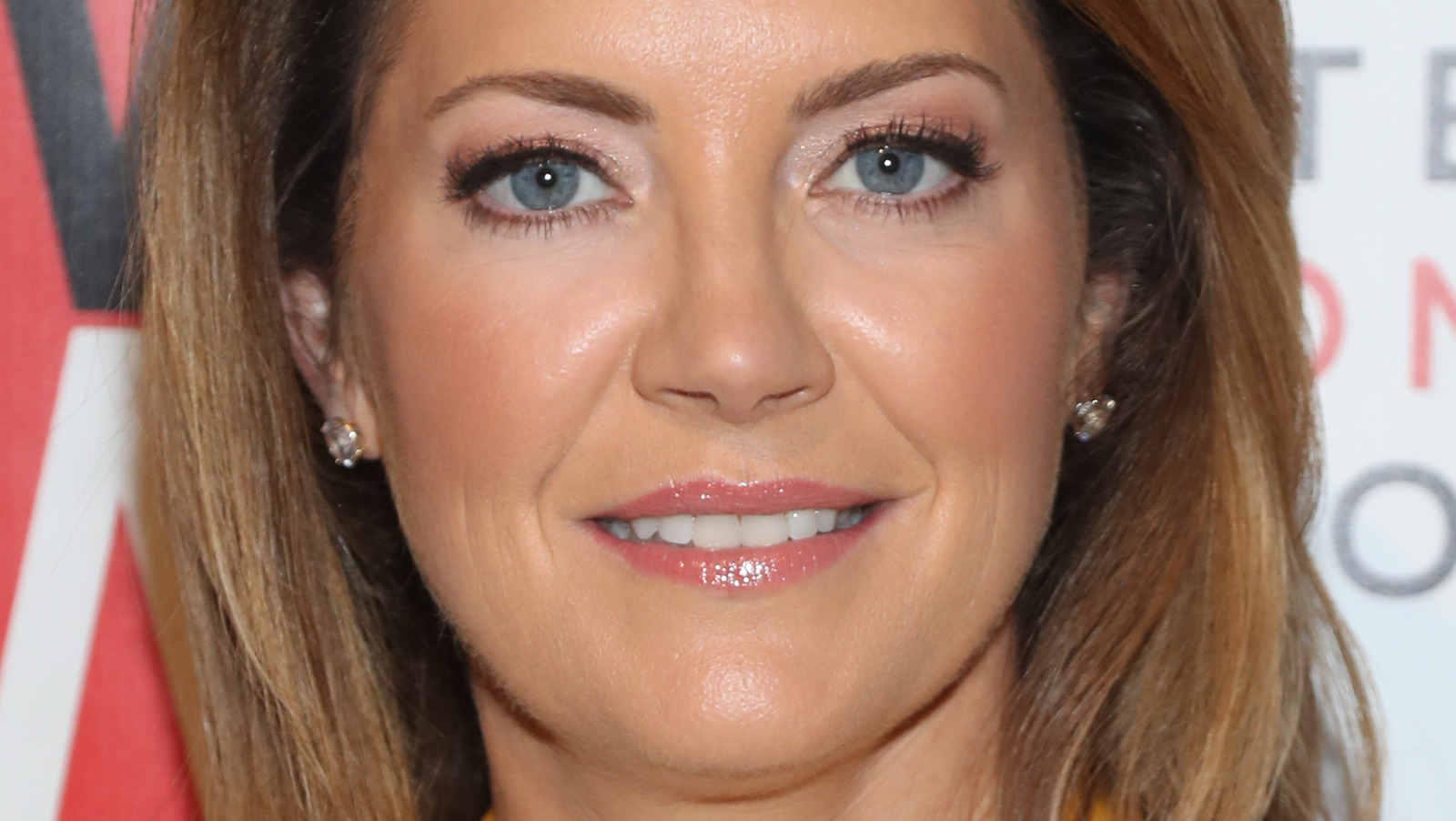 Despite growing speculation, Norah O'Donnell will remain behind the anchor desk at "CBS Evening News." On April 8, insiders revealed O'Donnell's renewal means she'll keep her anchor seat past the 2024 election, per Variety.
"After plenty of rumors to the contrary, Norah O'Donnell is staying home, and set up to finally become the Peter Jennings of CBS — the star that the news division is built around, which in 2022 means some streaming stuff too," CNN's Brian Stelter said, via The Wrap. Compared to its competitors, "CBS Evening New," lags in viewership. When it first aired, O'Donnell only scored 1.221 million viewers ages 24-54, a key demographic for the program. Since then, the show has seen relative growth. The beginning of 2022 brought an average of 5.42 million viewers. But, as CBS continues to rebrand, fans of the evening broadcast will see that come to fruition as well — just not in the form of a new anchor. Instead, "CBS Evening News" will now be streaming on the CBS streaming platforms. Following the 6:30 p.m. nightly premiere, the show will be available to stream by 10 p.m.
Since the announcement, O'Donnell has not made a comment. But, back in January, Neeraj Khemlani, a CBS executive, said that with O'Donnell it is not worth discussing the contracts because O'Donnell has incredible leadership and is moving the entire news division forward. Now with O'Donnell's renewal, there's time to see if that will ring true.
Source: Nicki Swift
5.9k Share this