5.9k Share this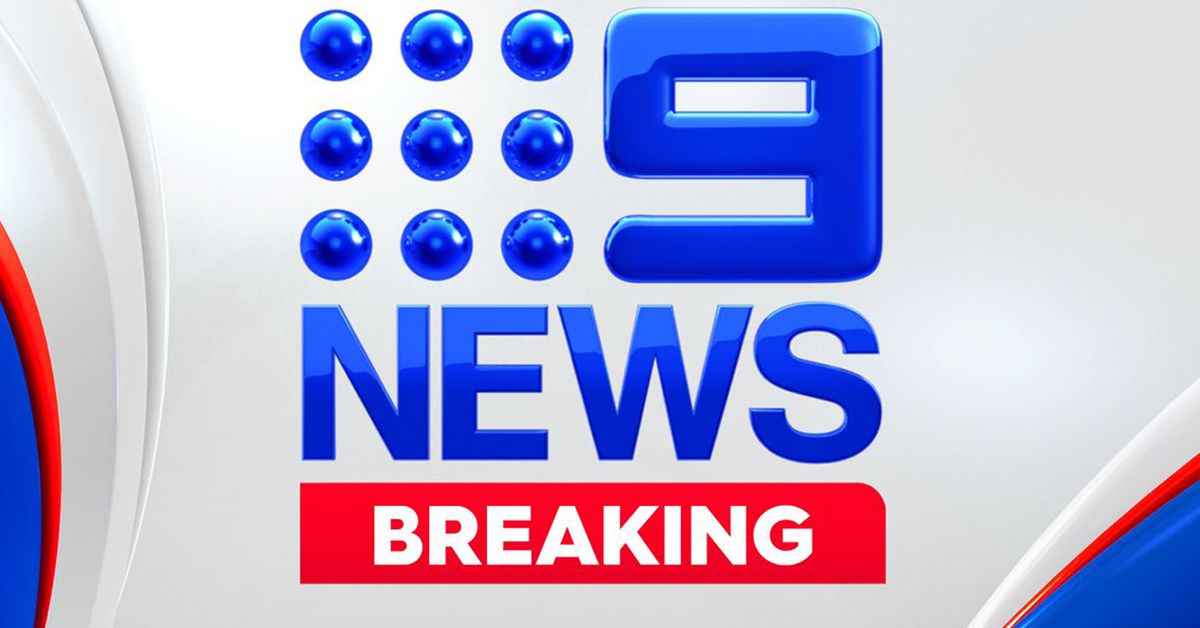 Nightclubs in NSW will now be able to open at 80 per cent vaccination, but dancing will still not be allowed until December 1.
Nightclubs had initially been down to stay closed until December, but Mr Perrottet said he wished to offer an opportunity for them to open the bar.
"Young people have done it pretty tough during this period of time," he said.
"This is, for many, the best years of their life, at 18, 19, and they haven't been go out, go clubbing and doing that.
"I want to thank them. And we'll get those clubs open as quickly as possible."
Source: 9News
5.9k Share this