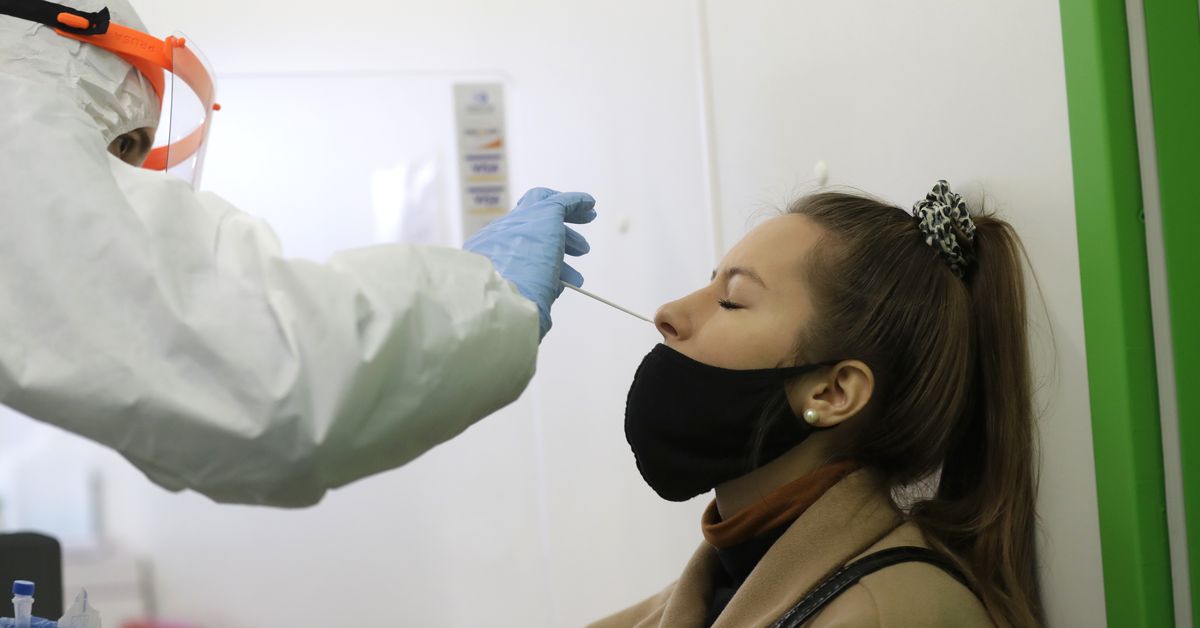 Dr Chant pinned the undercount, still slightly higher than the day before, on the transition from widespread PCR testing to a greater reliance on rapid antigen tests.
Mandatory RAT reporting could see case numbers rise again, something Health Minister Brad Hazzard said would actually be a positive.
"That's good news, it's identifying those who need to be connected to healthcare and giving us a clearer picture of what this very active virus is up to.
"If we get a substantial number of people lodging their details as they catch it tomorrow, then that should show up on Thursday or Friday."
They include single-pack limits on toilet paper and a two-pack restriction for painkillers.
After that experience, and hearing the premier talking about the system being strong… it's just not," Melanie Moir's husband, Alex, said.
"The healthcare workers on the ground are doing an amazing job, but they can't provide the level of care that they want to."
Source: 9News