Share this @internewscast.com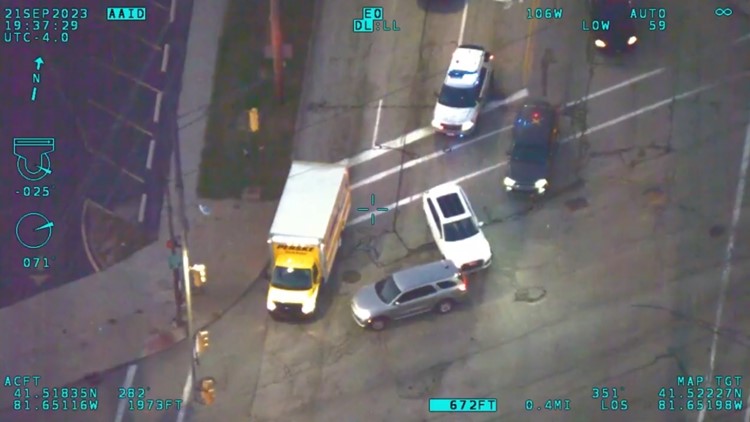 CLEVELAND — The Ohio State Highway Patrol has announced that between Sept. 21-22, they conducted another "violence reduction initiative," which resulted in over 40 arrests in Cleveland. 
The two-day violence reduction initiative, which focused on the city's third and fifth districts, resulted in 43 felony arrests, 27 illegally possessed firearms being seized and the recovery of six stolen vehicles. 
Officials say that OSHP troopers, federal agents and local officers also seized amounts of cocaine, crack cocaine, heroin, methamphetamine, fentanyl and ecstasy, as well as illegally possessed prescription pills.
This event marks the fourth of several that are taking place in Cleveland. 
In August, Ohio Gov. Mike DeWine announced a partnership between the Cleveland Division of Police, Ohio State Highway Patrol, Ohio Narcotics Intelligence Center, Ohio Investigative Unit, Ohio Department of Rehabilitation and Correction, Ohio Department of Youth Services and other local and federal authorities as an effort to help fight violent crime. 
Want to be among the first to know the most important local and national news? You can download the free WKYC app and get the latest updates right on your phone: Android, Apple.
More on WKYC…
Share this @internewscast.com