Two men have been found guilty over the drive-by shooting murders of two men outside a Melbourne nightclub.
Richard Arow, 28, and security guard Aaron Khalid Osmani, 37, were shot outside the Love Machine nightclub in 2019.
Both later died from their injuries.
Jacob Elliott, the son of slain crime figure Nabil Maghnie, and friend Allan Fares were today found guilty of murder by a jury in the Supreme Court of Victoria.
Elliott had admitted firing the shots while Fares drove the car, but said they did not mean to hit anyone.
The shooting was a revenge attack after Elliott's half-brother had earlier been ejected from the venue by security.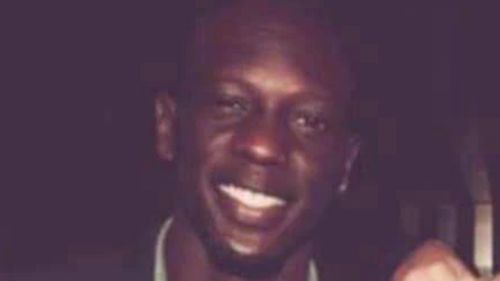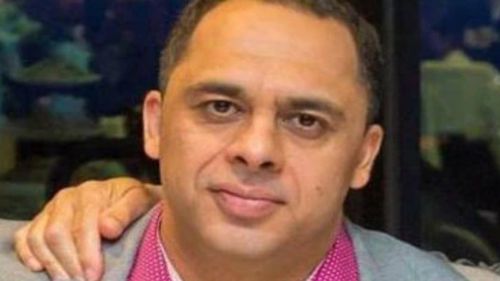 Source: 9News