5.9k Share this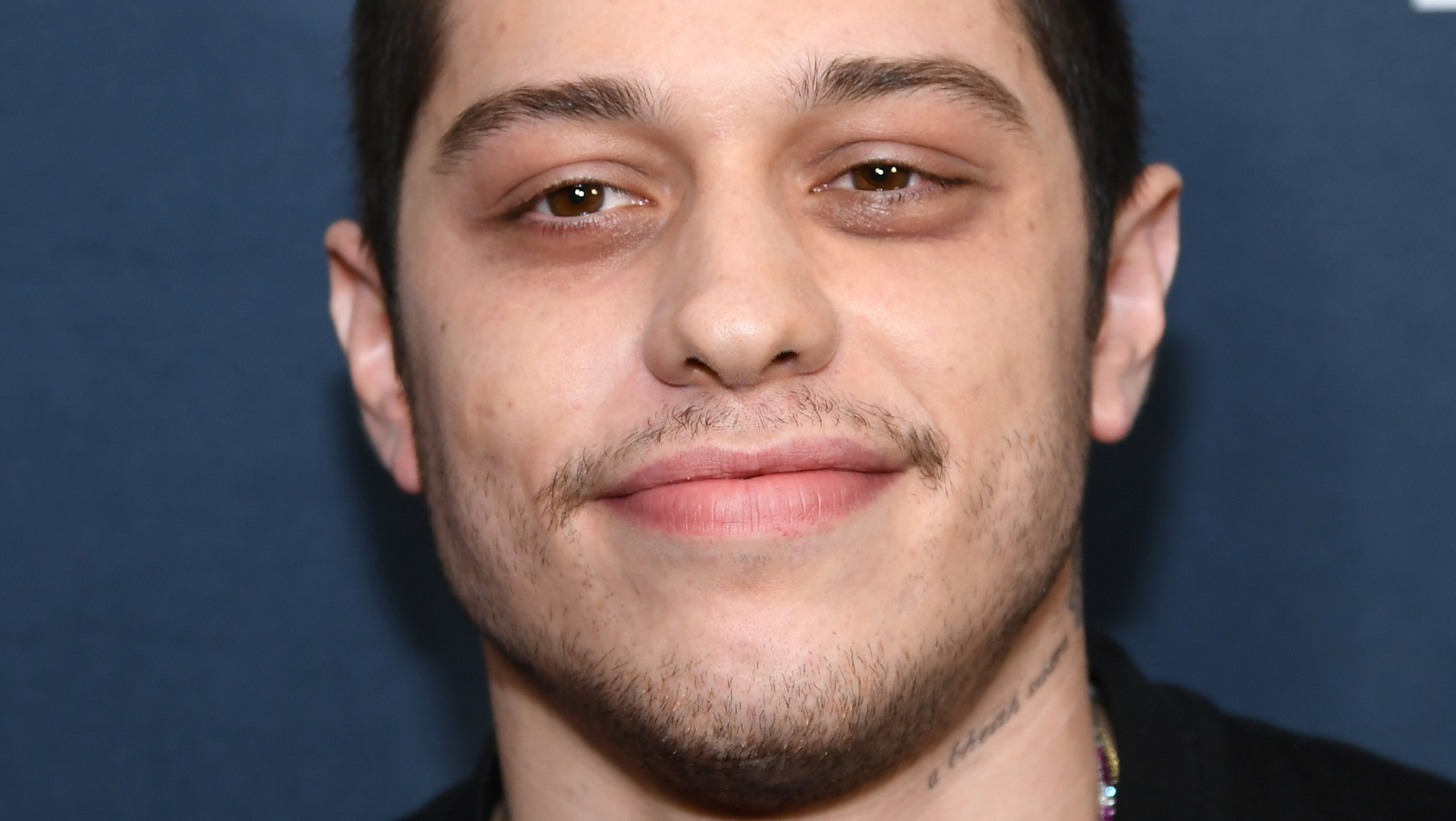 On the first night of "Netflix Is A Joke: The Festival at the Hollywood Bowl," Pete Davidson wasted no time in addressing what everyone in the audience wanted to hear: how he feels about the Kanye "Ye" West situation.
According to Entertainment Tonight, Davidson opened his April 28 set by joking that when Ye claimed Davidson had AIDs, he'd believed it because Ye is a "genius," poking fun at the fact that Ye regularly refers to himself as such. Additionally, the rapper's Netflix docuseries was called "jeen-yuhs," pronounced like the phrase. During the performance, Davidson also reportedly brought up being Ye's target, like with the claymation decapitation in the "Eazy" music video, as well as the fact that his friend Jack Harlow had collaborated with Ye, which he isn't bothered by, for the record.
We've yet to see Ye's reaction to Davidson's set, but he can't be too surprised. In a series of previously leaked text messages between the two, via NME, Davidson did tell Ye he'd had enough of his social media antics and that he was "done being quiet." Now, where the feud goes next is anyone's guess.
Source: Nicki Swift
5.9k Share this