Police are today hunting a gunman after the fatal shooting of a man in Sydney's south-west, believed to be a tit-for-tat attack in a gangland war.
Emergency services were called to Narelle Crescent, Greenacre, about 9.30pm yesterday and found Mahmoud 'Brownie' Ahmad, aged in his late 30s, with gunshot wounds.
Paramedics treated him, but he died at the scene.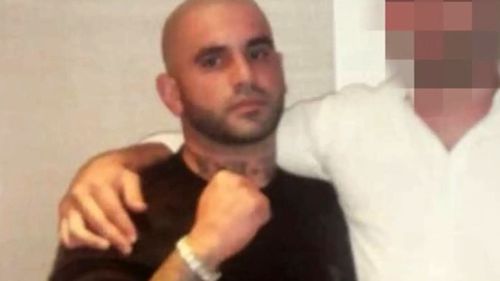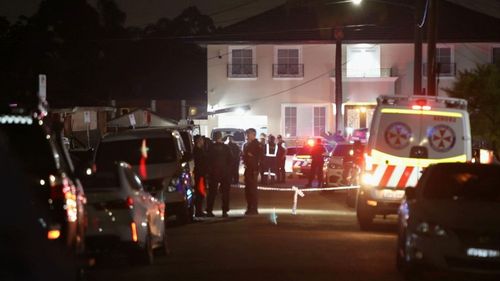 This morning the crime scene remains shut down to the public as police continue their investigation, with forensic officers scouring the area for clues.
They will also closely examine nearby properties for CCTV footage as they piece together how the gunman made his or her getaway.
A number of neighbours told 9News they heard last night's shooting.
Police are also looking into two burning vehicles found at Greenacre and Belmore to see whether they're linked to the incident.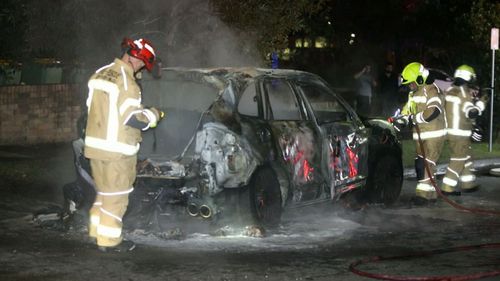 His brother Wally Ahmad was shot dead in 2016 while he was at a Bankstown shopping centre in western Sydney.
Source: 9News