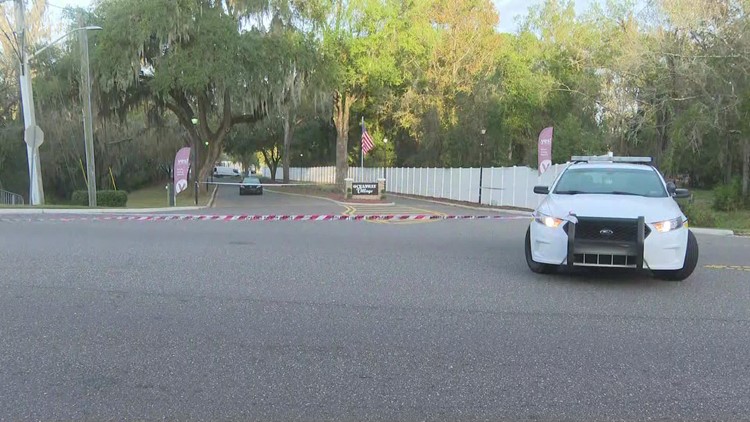 JACKSONVILLE, Fla. — The Jacksonville Sheriff's Office is investigating a reported shooting on Jacksonville's Northside, Wednesday morning.
Jacksonville police confirmed they responded to a reported shooting at Oceanway Village on Starratt Road. One person was taken to the hospital, according to Jacksonville Fire and Rescue. No further information is available, at this time. 
This is a developing story.