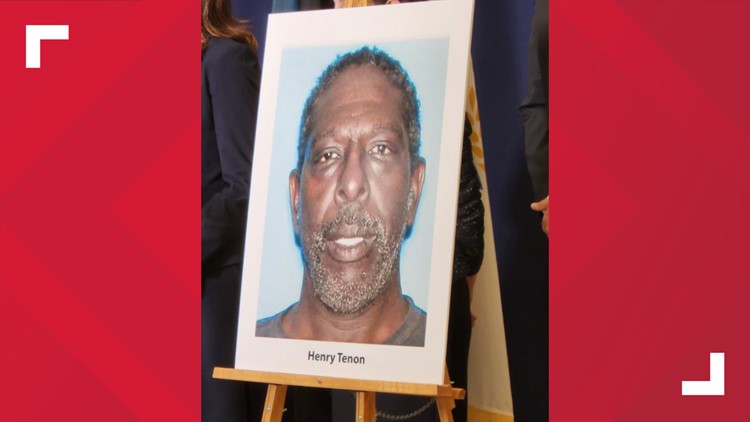 JACKSONVILLE BEACH, Fla. — Police have made an arrest in the murder of Jared Bridegan, a St. Augustine father who was shot dead in Jacksonville Beach in February 2022.
Bridegan, 33, was shot and killed in the street, with his 2-year-old daughter in the car behind him.
On Wednesday, police announced the arrest of a man named Henry Tenon in connection to the case.
He was arrested Tuesday on charges of conspiracy to commit murder, accessory after the fact, child abuse and second-degree murder.
State Attorney Melissa Nelson says the State Attorney's Office is seeking an indictment by a state grand jury of first-degree murder charges.