5.9k Share this
Police searching for a missing four-year-old girl who vanished from her family's campsite in Western Australia are not ruling out the possibility of an abduction.
Officers are urgently searching for Cleo Smith who was last seen at 1.30am on Saturday at the Blowholes campsite in Macleod, north of Carnarvon.
"We are gravely concerned for the safety of Cleo, we're not leaving anything to chance," WA Police Inspector Jon Munday said.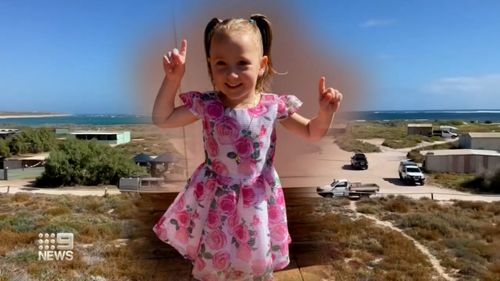 Cleo was last seen wearing a pink/purple one-piece sleepsuit with a blue and yellow pattern.
Her mum, Ellie, said the little girl was in their shared tent at 1.30 on Saturday morning.
When the family woke at 6.30am she was gone, with reports her sleeping bag was also nowhere to be found.
The mum posted an update on Facebook at 1.45am today, pleading for help to find her daughter.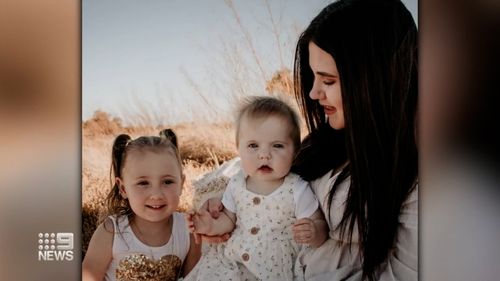 "It's been over 24 hours since I last seen the sparkle in my little girl's eyes! Please help me find her! If you hear or see anything at all please call the police!" she posted.
Police remain tight-lipped about parts of the investigation.
"It's been reported a sleeping bag is missing. Other than that I really am not at liberty to divulge what else we believe may be missing," Inspector Munday said.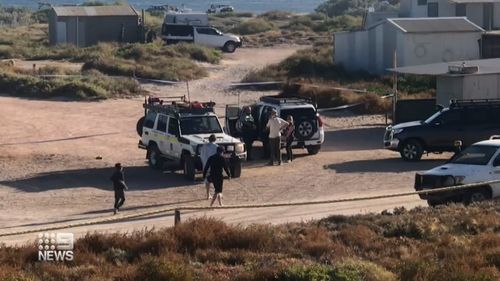 He said nothing's being ruled out including the possibility Cleo was abducted.
"Everything is on the table, we are looking at everything," he said.
"We're just trying to paint a picture of who was around here during the window of opportunity."
Carnarvon Shire president Eddie Smith yesterday said it was "a terrible feeling" but he implored "everyone to remain positive".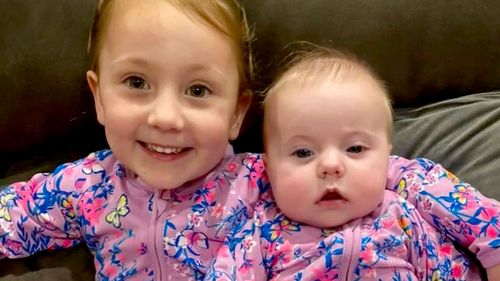 Mr Smith said there was a multi-agency search underway.
"WA Police are involved, the SES is involved, a large number of the community are involved," he said.
The family, who are from Carnarvon, are familiar with the area, often go there to camp.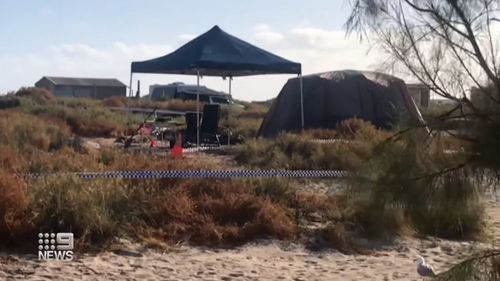 Anyone with information is asked to call police immediately on 131 444. Callers are asked to provide the reference number CAD 781784.
Source: 9News
5.9k Share this