Share this @internewscast.com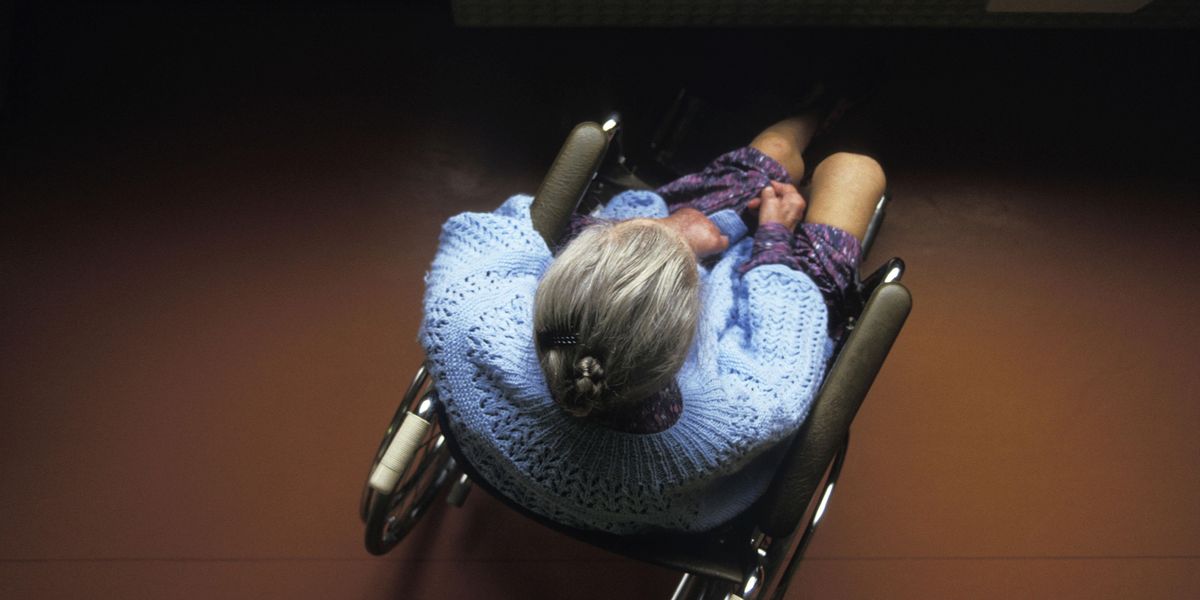 Police discovered two dead bodies and two patients in critical condition at a Thomasville, North Carolina, nursing home earlier this month after very few staffers were reported to have shown up at the facility for an undetermined period of time.
Authorities say that scared residents phoned police to report a concerning lack of medical providers and staff on the evening of Jan. 16.
What are the details?
Officers responded to the Pine Ridge Health and Rehabilitation Center to conduct a welfare check after residents called and complained that they hadn't seen any staff members throughout the day and that calls to care providers were going unanswered.
The Winston-Salem Journal reported that police quickly determined that there were not nearly enough staff at the 98-patient facility and said that there was only one licensed practical nurse and two certified nurses assistants on duty.
Along with the Thomasville Fire Department and Davidson County Emergency Services, first responders were able to perform a wellness assessment on each of the patients in the facility. It took first responders 12 hours to assess all patients, the outlet reported, and their assessments turned up two dead residents and two patients that were deemed critical and taken to a nearby hospital for treatment.
It is unclear at the time of this reporting whether the two dead patients passed of natural causes or if their deaths were due to neglect.
What else is there to know about this?
WGHP-TV reported that the facility sent out an automated call to residents' families to acknowledge the situation.
"This is a courtesy call from Pine Ridge," the call said according to the station. "We just wanted to make sure that you were aware that during the night shift on … Jan. 16, we had scheduled a full staff, but due to inclement weather, some of the folks were not able to come in. As a result, Davidson County Emergency Management assisted us with staff during those shifts to ensure provision of care. Today's staff has been able to get to work in ensuring the residents' needs are met continually."
Thomasville Police Capt. Brad Saintsing said that weather only contributed to the short-staffing.
"Obviously, the weather and road conditions contributed to the inadequate staffing issues with this facility," Saintsing said. "First and foremost, we want to ensure each and every resident of the facility is getting the quality of care they deserve. With these types of facilities, there is a protocol, and we want to ensure it was followed as it relates to the weather and/or emergency situations."
North Carolina Gov. Roy Cooper (D) said that the report was "deeply troubling" and called for an immediate investigation into the facility and its management.
The North Carolina Department of Health and Human Services has taken over operations at the private facility as the police investigate the incident along with the North Carolina State Bureau of Investigation, the Davidson County District Attorney's Office, and Davidson County Social Services.
Principle LTC, the private operator of the facility, did not respond to the Winston-Salem Journal's request for comment on the investigation.
Source: TheBlaze
Share this @internewscast.com