5.9k Share this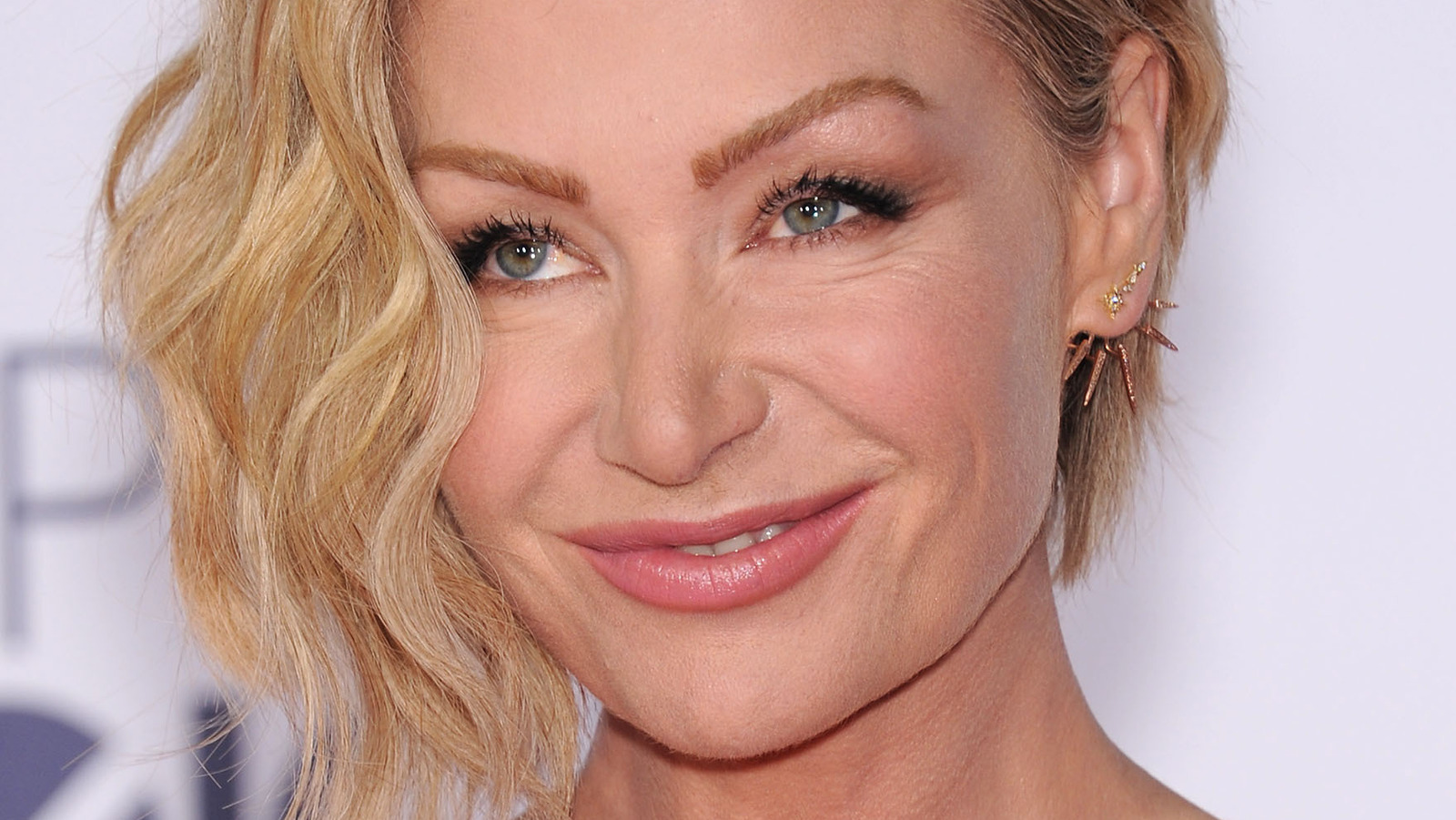 In early May, Portia de Rossi sat down with her wife, Ellen DeGeneres, for an interview on DeGeneres' self-titled talk show amid its final season. The pair discussed several different topics, and it's no surprise their relationship was one of them. De Rossi recalled how her grandmother loved watching "Ellen," a sitcom that aired from 1994 through 1998. However, things changed rather quickly. "The minute that Ellen came out, she refused to watch the show," de Rossi explained.
So, it's no surprise that once de Rossi moved to Los Angeles and fell in love with DeGeneres, it was hard for her to share the news with her grandmother. However, during a visit to Australia, de Rossi mustered up the strength to tell her grandmother about the relationship. The actor shared that her grandmother knew she lived with DeGeneres but didn't know they were an item, so she told her. "She literally put her head in her hands for 20 seconds, 30 seconds, silent, and I thought, 'That's it. I've killed my grandma,'" de Rossi joked. Afterward, "She just looked at me, and she goes, 'Well, I love you just the same.'" What a relief!
On social media, de Rossi never shies away from showing love for DeGeneres, including on their anniversary. "13 years ago I married the love of my life. And it just keeps getting better," she wrote in August 2021. We love this pair!
Source: Nicki Swift
5.9k Share this