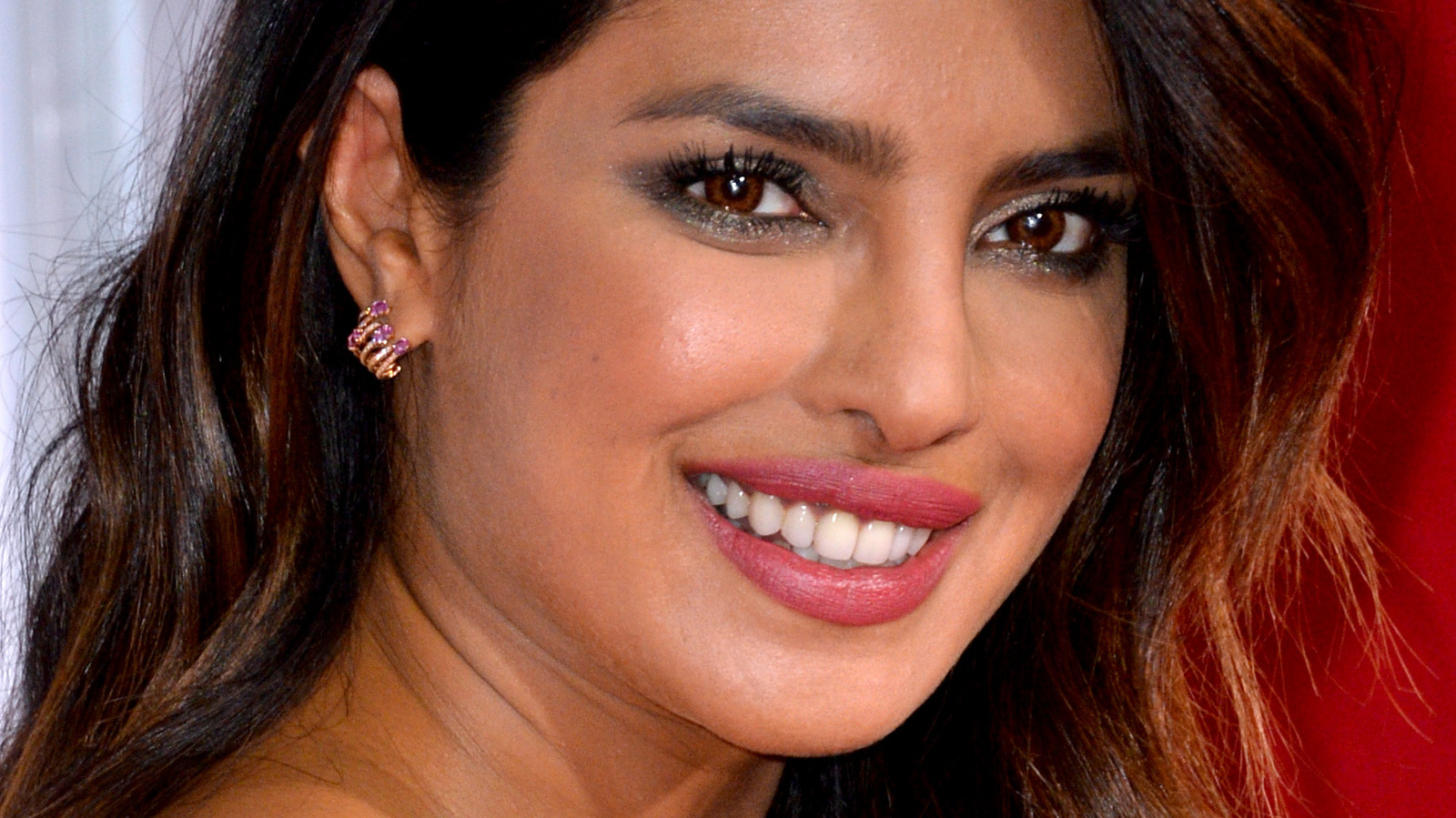 Priyanka Chopra told Vanity Fair that both she and Nick Jonas are on board with adjusting their schedules should they have children. She confirmed, "We're both okay with that." The "Matrix" star also revealed that she and Jonas have spent some time discussing kids. She dished, "They're a big part of our desire for the future." But, it also doesn't seem as if they're rushing into anything. Chopra sagely pointed out, "By God's grace, when it happens, it happens." Still, she joked, "We're not too busy to practice."
Jonas previously confirmed their desire to expand their family. The singer told E! News that while he would love to have children one day Chopra "is the most important piece of the puzzle." He continued, "And it's obviously something we hope happens, and god willing, it comes together." Just like his wife, Jonas also wanted to take it slow. "It's going to be a beautiful journey, and I hope for many, or whatever that is," he said.
Jonas pointed out, "For now it's just about making sure we're good." He and Chopra are seemingly on the same page about starting their family. They know that, for them, it will happen when the time is right. As for the rest of the world, we're in a hurry to see what gorgeous babies they will have, but we're willing to wait.
Source: Nicki Swift