5.9k Share this
An antiviral drug developed to treat influenza has been granted provisional approval in Australia to
treat coronavirus
.
Molnupiravir, made by Merck Sharp and Dohme (MSD), will be considered for treatment for COVID-19 in adults.
The drug, taken orally, slows the virus's replication within the human body, effectively stopping the disease from fully taking hold.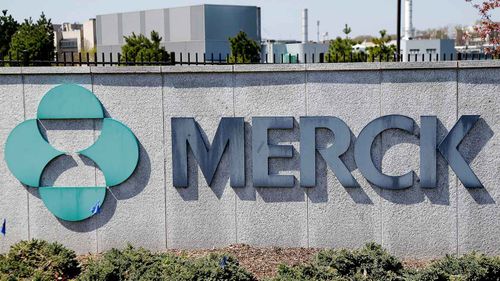 A study from researchers at the University of North Carolina showed promising results.
"Molnupiravir is the first oral, direct-acting antiviral shown to be highly effective at reducing nasopharyngeal SARS-CoV-2 infectious virus and viral RNA and has a favourable safety and tolerability profile," the study concluded.
The study published in June has not yet been peer-reviewed.
The drug is intended to be given to people who have been infected with the virus to stop them getting more ill.
The drug itself inserts itself into a coronavirus RNA strand as it is forming, mutating it so it stops growing.
Molnupiravir was invented by at a non-profit biotechnology company owned by Emory University in the United States.
Merck, which is manufacturing Molnupiravir, also makes diabetes drug Januvia, cholesterol drug Zetia and the Australian-developed HPV vaccine Gardasil.
The drug has not yet been granted full approval from the American drug regulator, but the US has already committed to buying more than $1 billion worth of the drug.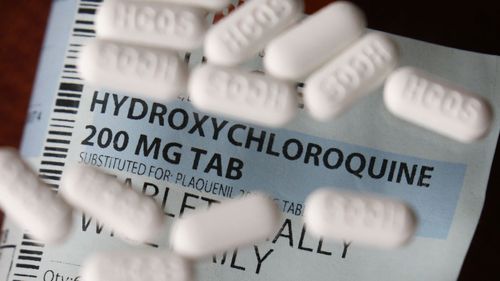 Currently, there are only three drugs in Australia recommended for use for coronavirus patients.
Dexameth​asone, Tocilizumab and Remdesivir are used in patients in late stages of the disease, either while being ventilated or on oxygen.
Several others, including Azithromycin and Hydroxychloroquine, are not recommended.
Source: 9News
5.9k Share this