5.9k Share this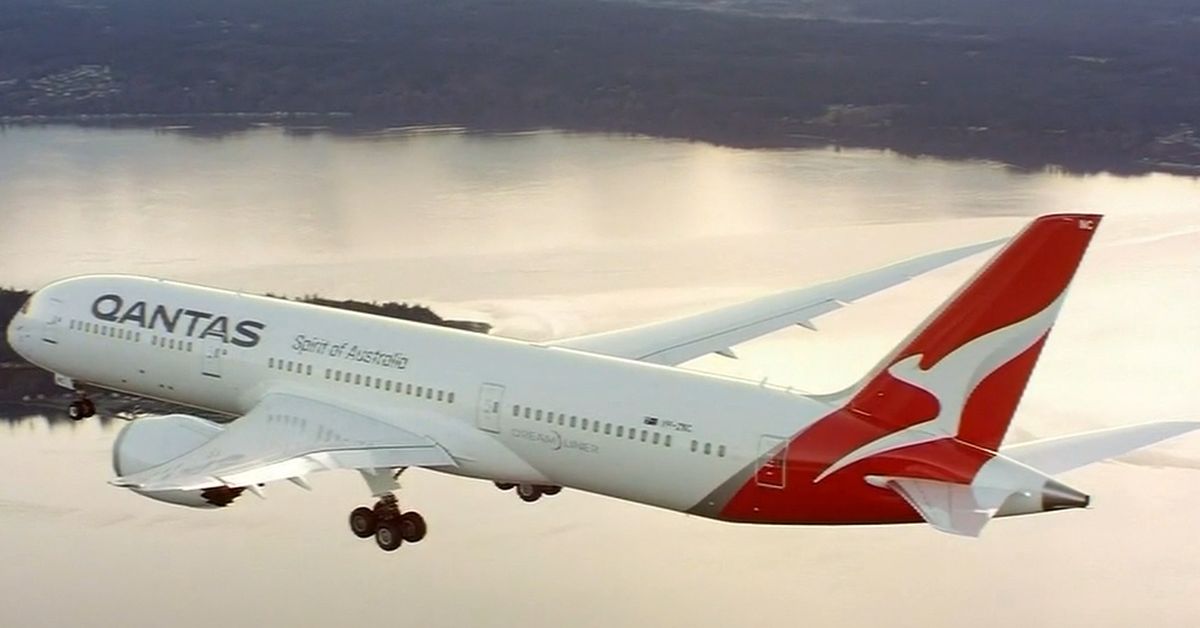 Meanwhile, a flight from Australia to New York is expected to be 18 hours, saving about three hours.
The airline is expected to announce it will be ordering 12 ultra-long Airbus A350-1000 jets, as a part of a multi-billion-dollar plane buying spree.
One of those planes is currently en route to Australia, which has led industry experts to believe the ambitious project is going ahead.
The company sent a media alert to journalists on Friday flagging a "major announcement".
The West Australian first announced the announcement would involve the order with Airbus.
Reuters has also reported details of the announcement.
Source: 9News
5.9k Share this