5.9k Share this
Nine political editor Chris Uhlmann said the only other time interest rates increased during an election campaign was in 2007.
Incumbent Prime Minister John Howard went on to lose that election to Labor's Kevin Rudd.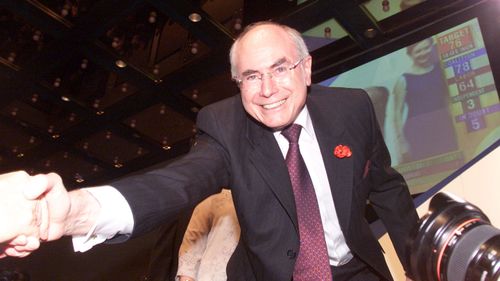 "John Howard always promised that interest rates would be lower under the government that he led," said Ulhmann.
"But at that stage we were going from 6.5 per cent to 6.75 per cent.
"A much different story then and now."
Source: 9News
5.9k Share this