Share this @internewscast.com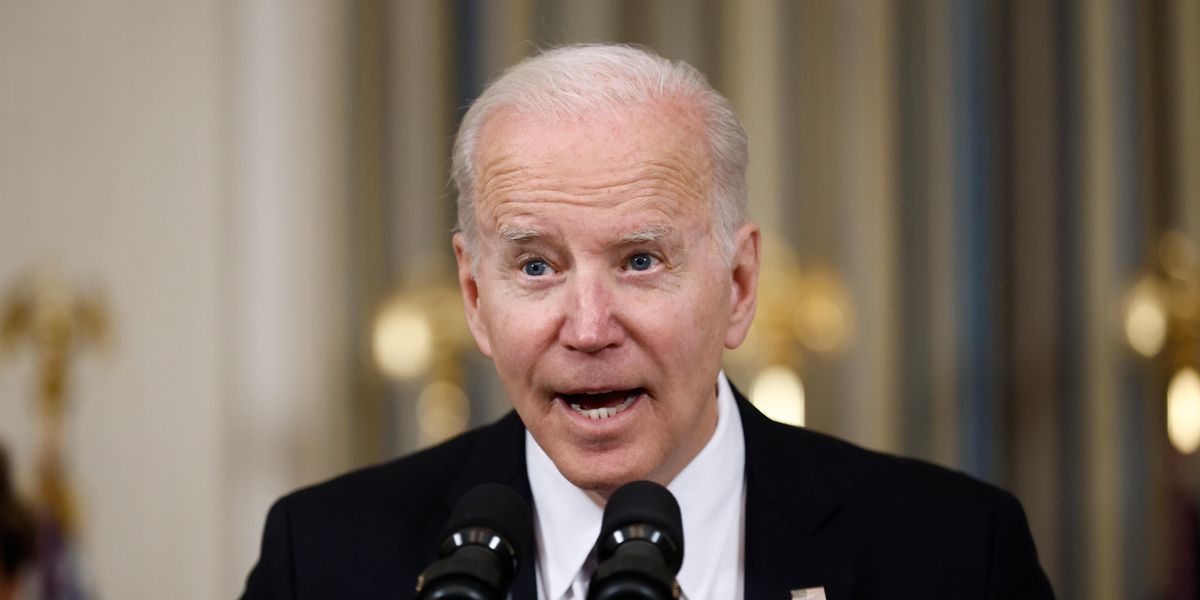 Fox News Reporter Peter Doocy and President Biden had an enlightening exchange during Monday's press conference. Doocy held Biden's feet to the fire on potentially inflammatory remarks given in Poland.
This morning, Pat Gray, host of "Pat Gray Unleashed" discussed the exchange and expressed his frustration at Biden's refusal to admit the potential for concern among other world leaders or doubt America's leadership.
If honest people are aware their comments could have life-threatening consequences, they might realize they misspoke and reiterate the intended point. Not Biden. No, Biden doubled down and chose to gaslight Doocy to make him the "bad guy."
Watch the clip for Pat's take on the exchange between the President and Peter Doocy. Can't watch? Download the podcast here.
Want more from Pat Gray?
To enjoy more of Pat's biting analysis and signature wit as he restores common sense to a senseless world, subscribe to BlazeTV — the largest multi-platform network of voices who love America, defend the Constitution, and live the American dream.
Source: TheBlaze
Share this @internewscast.com