Share this @internewscast.com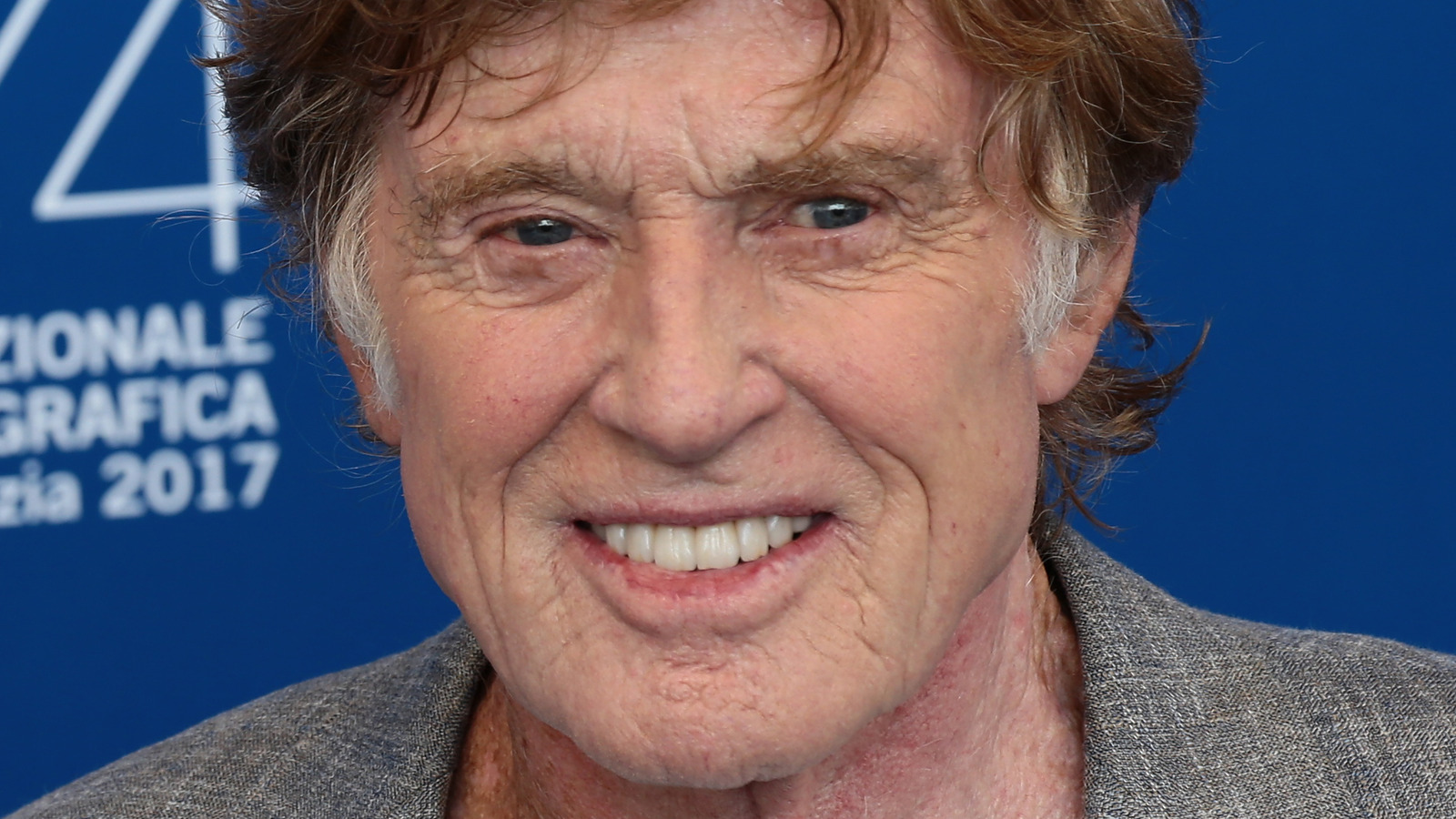 It turns out Robert Redford had a crush on Betty White! The actor-director said in a statement to People, "Betty lived life devoted to her craft and her love of animals. She made us all laugh, including me. I had a crush on her, too!" But it turns out the 85-year-old Redford tried to call White and arrange to meet, but the "Golden Girls" star didn't show.
Showbiz Cheat Sheet reported that White's former "Hot in Cleveland" co-star Wendie Malick spilled tea about Redford during an interview on "The Queen Latifah Show." Malick said White made "suggestive" jokes about Redford. She tried to arrange a meeting between her co-star and the actor-director. Malick said Redford made a video for White, inviting her to a charity event raising money for horses. The actor-director thought it would be a lock because of White's well-known love for pets and animals. White's co-star explained that in Redford's video, he pleaded, "Betty, what can I do? I call, I write, you don't come. I've tried to see you," Malick said.
Apparently, after the video, Redford even left a message for White, who ghosted him — she thought it was a prank. Who else but White would ghost Redford? She was such a boss!
Source: Nicki Swift
Share this @internewscast.com