Share this @internewscast.com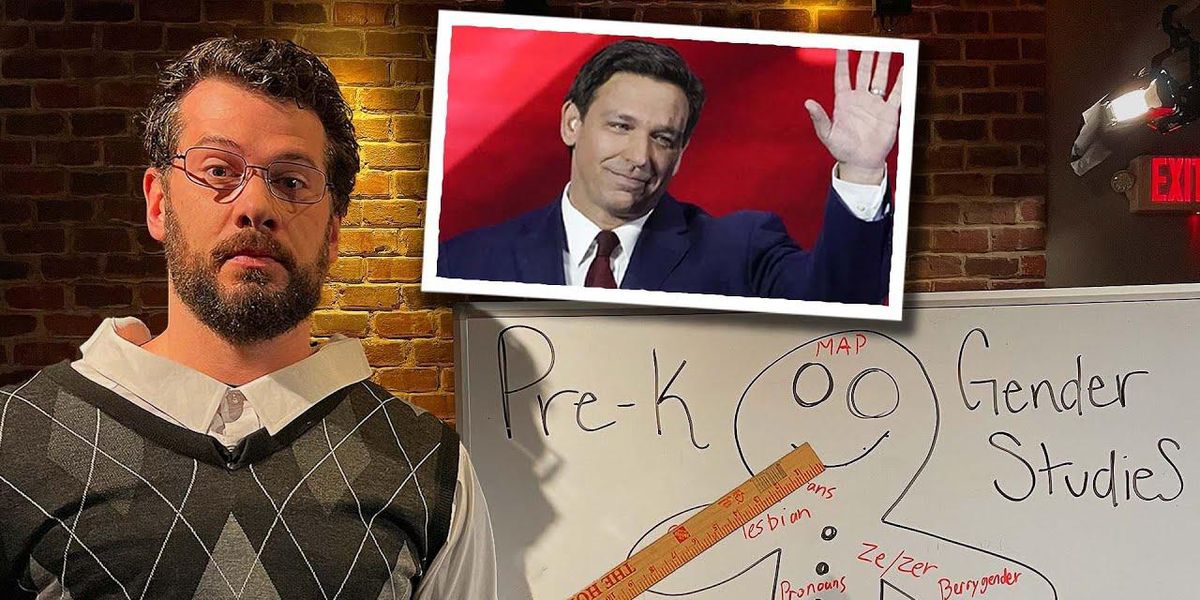 Ron DeSantis signed his parental rights bill, and some still think he outlawed the word "gay." Tune in to today's episode of "Louder with Crowder" as he revels in the meltdown. Also, Crowder has thoughts on Will Smith. And tumbler merchant Ben Shapiro joins the show.
[embedded content]
Want more from Steven Crowder?
To enjoy more of Steven's uncensored late-night comedy that's actually funny, join Mug Club — the only place for all of Crowder uncensored and on demand.
Source: TheBlaze
Share this @internewscast.com