3.9k Share this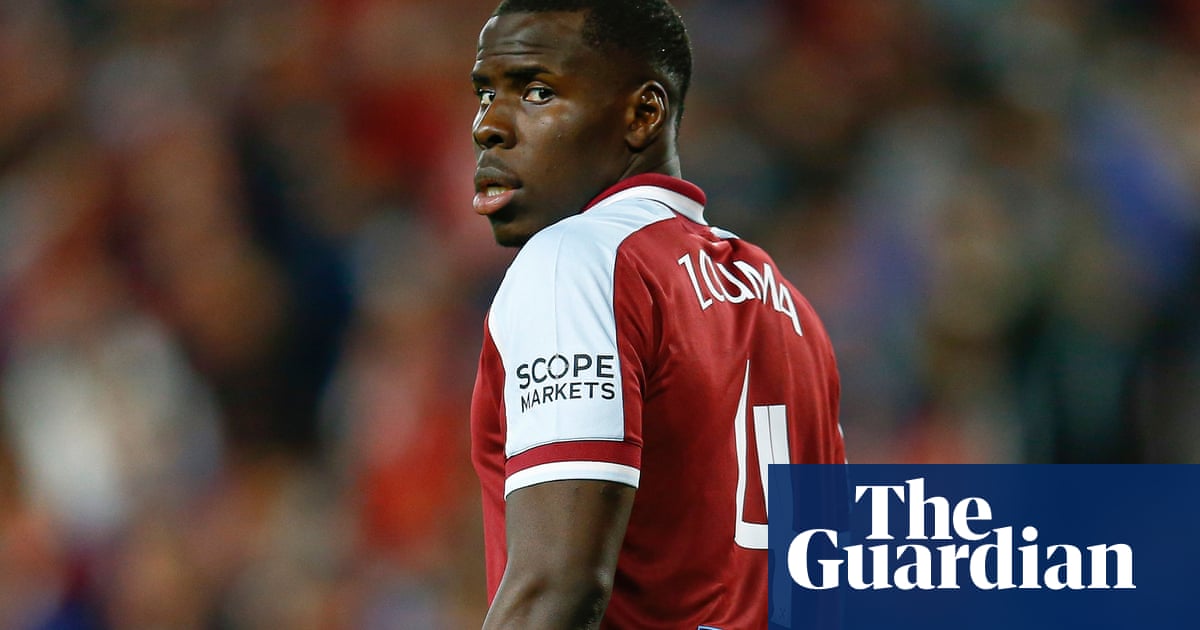 The RSPCA is prosecuting the West Ham defender Kurt Zouma and his brother Yoan under the Animal Welfare Act, the charity has said, after a video emerged last month of a cat being kicked.
In the footage, which surfaced on social media in February and caused widespread condemnation, Kurt Zouma can be seen dropping, kicking and slapping one of his cats, while laughter can be heard in the background. The 27-year-old then chases the animal before throwing a pair of shoes at it and slapping its head.
The RSPCA took both of Kurt Zouma's cats into care shortly after the video went viral and an investigation was launched with the police into animal cruelty.
After a dismayed reaction from members of the public, football fans, animal rights organisations and politicians, West Ham handed Kurt Zouma a maximum fine, understood to be £250,000. The club also condemned his actions in a strongly worded statement, but the team's manager, David Moyes, has continued to pick him when fit.
In a statement on Wednesday, the RSPCA, which has powers to prosecute, said: "Following a full and thorough investigation, we have started the process of bringing a prosecution against Kurt Zouma and Yoan Zouma under the Animal Welfare Act.
"The two cats continue to be cared for by the RSPCA. We will be in a position to release more information once a court date is confirmed."
Yoan Zouma's club, Dagenham & Redbridge, suspended him last month after saying he had been responsible for filming the incident, and said in a club statement issued on Wednesday afternoon that he had been charged.
West Ham, meanwhile, said they have been cooperating with the RSPCA's investigation and highlighted the fact that the cats suffered no physical injuries.
A spokesperson said: "West Ham United is aware of the RSPCA statement in relation to its investigation involving Kurt Zouma. Kurt continues to cooperate fully, supported by the club. It is our understanding that Kurt's cats have been checked by a vet, are in good health and have suffered no physical injuries. For legal reasons, neither Kurt or the club will be making any further comment at this time."
Zouma has also lost his Adidas footwear sponsorship. An Adidas spokesperson said: "We have concluded our investigation and can confirm Kurt Zouma is no longer an Adidas contracted athlete."
Source: This post first appeared on The Guardian
3.9k Share this