5.9k Share this
Scott Morrison yesterday announced sanctions against Moscow after in response to Russian troops entering rebel-held areas of eastern Ukraine.
He said Australia would initially impose travel bans and targeted financial sanctions on eight members of the Security Council of the Russian Federation.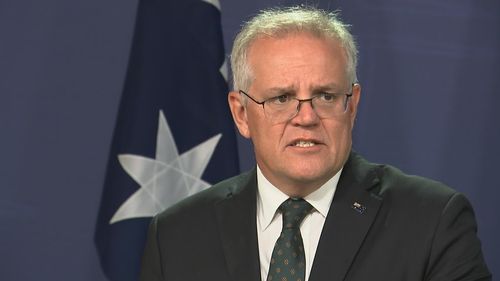 "Australians always stand up to bullies," Mr Morrison said, in announcing the sanctions.
But today Russia's embassy in Canberra has responded, insisting Moscow's actions to recognise independence in the separatist east Ukraine regions of Donetsk and Luhansk "will not be reverted".
In a statement, it also disputed Mr Morrison's comments about Australia "standing up to bullies".
"Australia does not always stand up to bullies. Canberra has been totally indifferent to the discrimination of the Russian speakers by the radical nationalistic regime in Ukraine."
Russian diplomats accused the Australian government of "supporting and encouraging the xenophobic bullies based in Kyiv".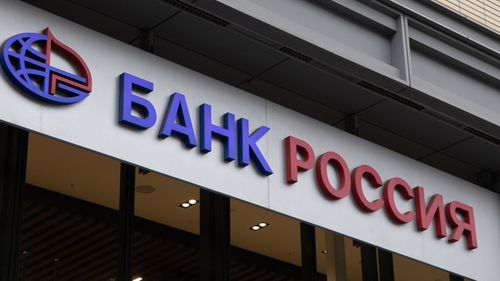 The Australian sanctions will also include entities linked to Moscow, as well as Russian banks, transport, energy, telecommunications, oil, gas and minerals.
Australia will also extend the sanctions currently imposed on Crimea to include Donetsk and Luhansk, the separatist states in eastern Ukraine.
Mr Morrison said the sanctions on individuals and entities would target "the perpetrators and beneficiaries of this violence".
Source: 9News
5.9k Share this