5.9k Share this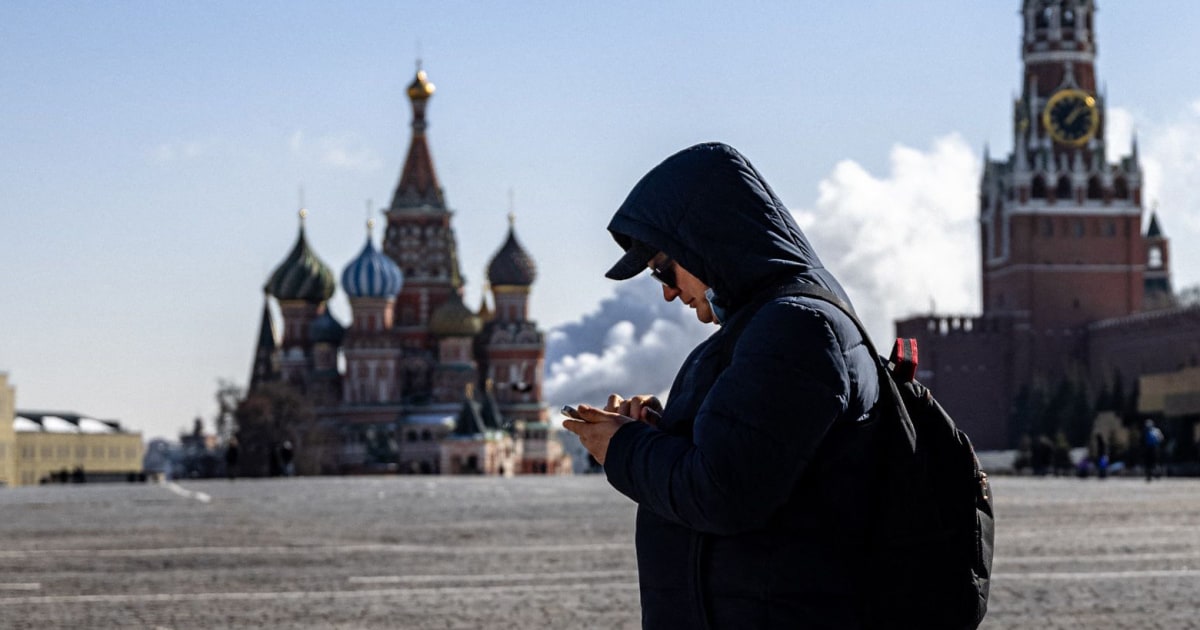 The war's greatest toll has been on Ukraine, where millions have been forced to flee their homes and civilians across the country are trapped under bombardment from Russian forces.
But the conflict has also changed Russia. Between sanctions, the exodus of Western brands from the country and the government's media crackdown, the connection of many Russians to the outside world has been disrupted.
Since the downfall of the Soviet Union, Russia's economy has become increasingly global. That's also meant the lives of many residents in major Russian cities don't look all that different from those in New York, London or Berlin — from the social media platforms they use to the Western clothing and fast-food brands they buy.
Blogger Natalia Konstantinova uses her social media accounts to show off life in St. Petersburg to an English-speaking audience. With more than 35,000 users on Instagram and 300,000 on TikTok, she has gone from posting about issues like how snow-covered roads are cleaned to videos of shuttered Western shops in the weeks since the invasion.
"The main goal of my account was to bring people from outside Russia closer to Russia," Konstantinova, 33, told NBC News in a phone interview. "That we are not barbarians, like the whole world thinks now. All my work is for nothing, all of these years."
Instagram has said it had around 80 million users in Russia, a country of 146 million. Instagram's head, Adam Mosseri, estimated last week that around 80 percent of Russian users follow an account based outside the country. That includes many Russian language accounts of expats showing off their glamorous lifestyles in London or Dubai, in the United Arab Emirates, who may also now face a drop in their followers.
Moscow blocked the platform in response to parent company Meta's decision to allow users in Ukraine to post messages such as "Death to the Russian invaders." Facebook was already banned over what the government said were restrictions it placed on access to Russian media. On Monday, a Moscow court ruled that Meta was guilty of "extremist activity," according to the Interfax news agency, solidifying the ban on those two platforms.
Source: This post first appeared on NBC News
5.9k Share this