3.9k Share this
Aboriginal Community Controlled Health Services (ACCHS) will gain access to a $140 million program that will let them build, buy or renovate health clinics and staff housing, the government has announced.
Health Minister Greg Hunt made the announcement today, marking National Close The Gap Day.
The program itself will open on Friday.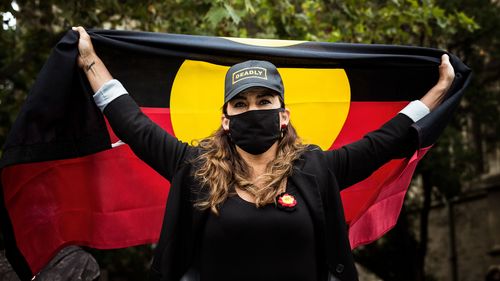 The federal government predicted the funding would deliver up to 120 projects, including new health clinics, housing, and major refurbishments.
ACCHS are operated by and for Aboriginal and Torres Strait Islander communities.
"NACCHO has advocated for a long time for increased funding for infrastructure for the health sector and this funding supports and recognises the critical role that ACCHS play in the Australian primary health care architecture," CEO of the National Aboriginal Community Controlled Health Organisation Pat Turner said.
"I am pleased to see that this funding is being delivered in line with the Priority Reforms in the National Agreement, where programs and services are developed in partnership with our peoples and where funding is delivered through our community-controlled organisations."
Source: 9News
3.9k Share this