5.9k Share this
New coral bleaching has been detected across the Great Barrier Reef.
The Great Barrier Reef Marine Park Authority (GBRMPA), the regulator responsible for managing the Reef, said the bleaching is widespread, and ranges in impact from minor to severe.
"The most heavily impacted reefs are around the Townsville region," the GBRMPA said in its reef health update today.
"There have also been reports of early mortality where heat stress has been the greatest.
"Corals across the Marine Park remain vulnerable to the ongoing elevated temperatures."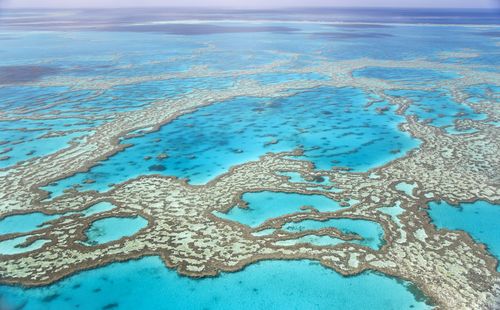 Source: 9News
5.9k Share this