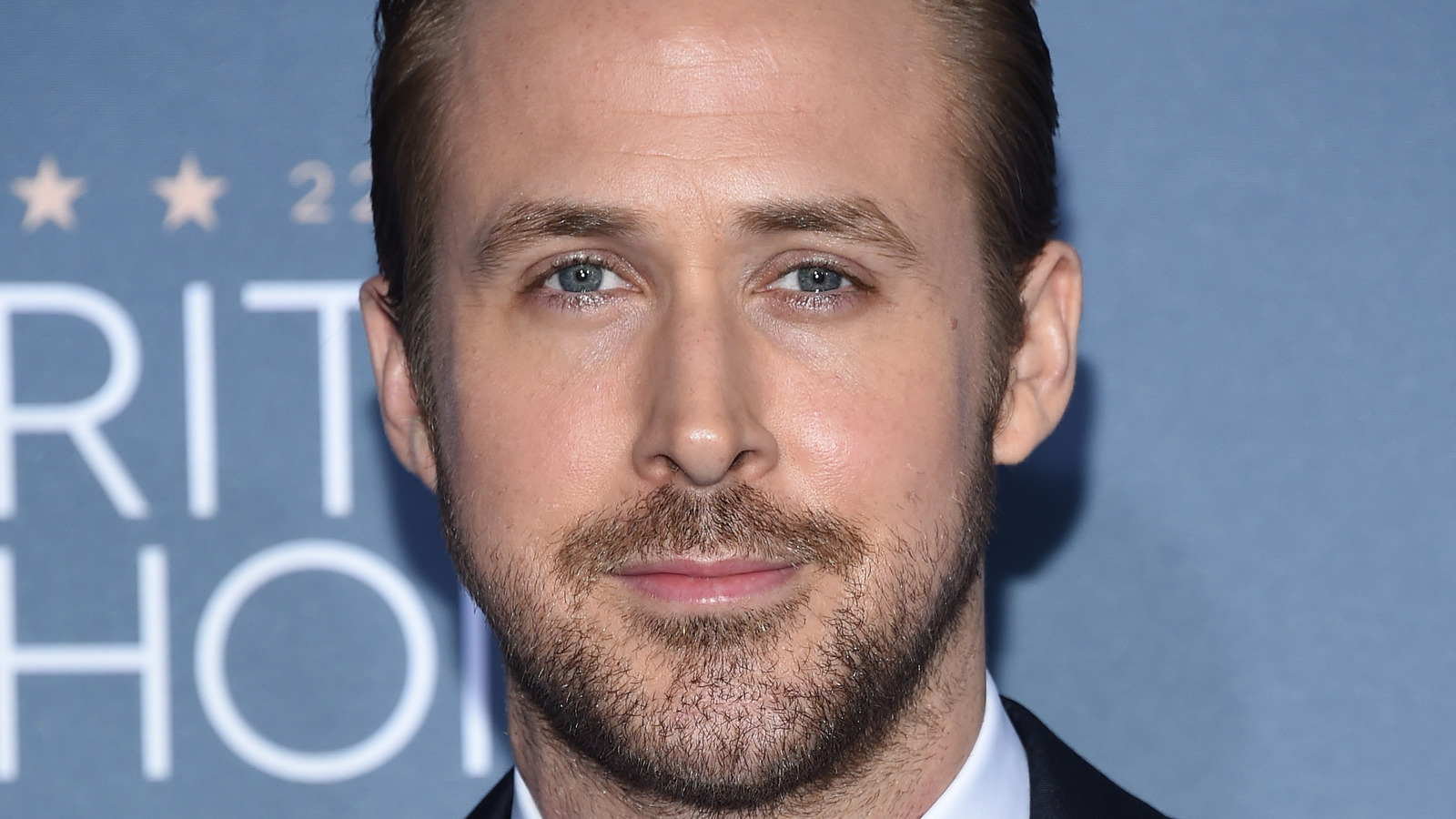 For the first time in basically forever, Ryan Gosling opened up a little bit in an interview about life with partner Eva Mendes and his two daughters. Ever since the days of the "Hey girl," meme, we've been convinced that Gosling is Grade-A dad material, and it would appear that we're pretty much correct. In an interview with British GQ, Gosling said, "Time, in general, is something I think about a lot now. My kids are growing up so fast I need to keep an eye on the clock in a way I never used to."
Gosling also talked about pandemic parenting (difficult!) and whether his kids understand what his actual job is (not really!). He said that having been homeschooled by his mother himself, she was a great resource when learning how to manage distance learning for the two little girls. "She was the perfect person to ask for help when we needed it," he said. When it comes to watching his movies, the actor noted that Esmerelda and Amada are still too young to appreciate many of his films, and have had a hard time discerning "Dad" from the character he was playing.
But, true to form, Gosling made time to give Mendes her due, explaining that the girls' favorite film of lockdown was "My Brother the Pig," starring their mom.
Source: Nicki Swift