Share this @internewscast.com
Scammers are not just bombarding Australians with text messages anymore.
Now they are turning to letters to convince people to part with their cash.
Scamwatch has shared a letter purporting to be from Telstra, with a request for people to "warn your friends, family and neighbours".
"This is to inform you that we have examined your network and identified (a) few hackers active in it," the letter reads.
"We have to run an operation to get rid of them and we have already notify (sic) you about that."
The note then goes on to say money has been sent to the recipient's bank account.
"Now you have to hand over that sponsored money of Telstra to one of our Telstra agent.
"You will get the rest of our details from our investigating officer.
"We are requesting you to cooperate with us in this operation to trace these hackers for the next 24 hours."
The fake communication finishes with a directive not to disclose the letter to anyone "as it is a secret mission to catch the hackers".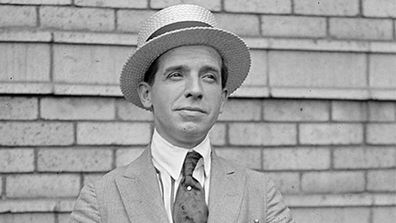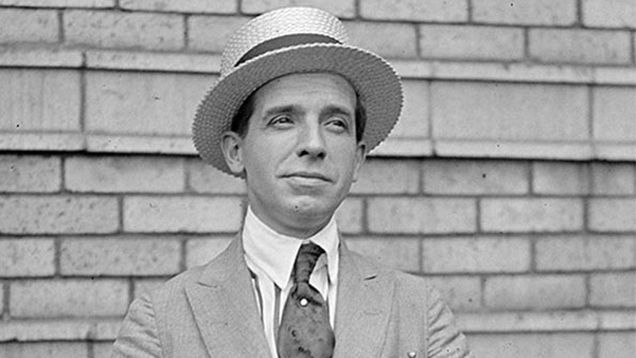 The biggest hoaxes, scams and frauds in modern history
Investment scams have topped the list with $320 million lost while dating and romance came in second with about $32 million lost.
Other types of scams in the top 10 included false billing, identity theft, pyramid schemes and online shopping scams.
Share this @internewscast.com