5.9k Share this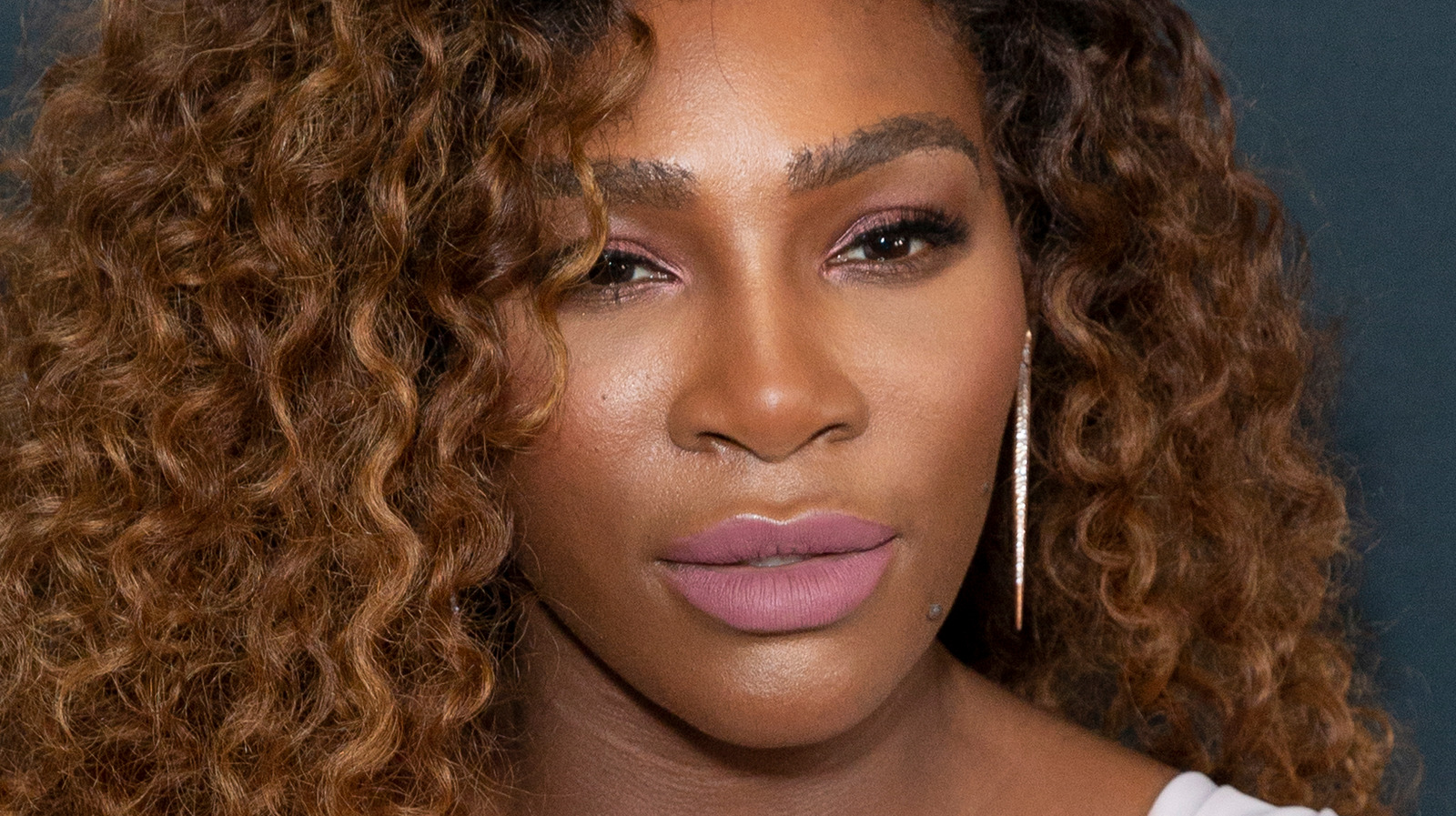 Serena Williams wants to do for herself what "King Richard" did for her father: set the story straight. She's had to deal with criticism throughout her career, from insulting remarks about her attire to suggestions that she's not dedicated enough to her sport. So who can blame her for wanting to show us how it all has affected her in a biopic focused solely on her experiences?
To some, Venus and Serena Williams' lives are indelibly linked, but Serena told Insider that she wants two separate sequels to "King Richard": one for each sister. "Venus goes in her direction, and I go in my direction. It's two completely different stories," she said of her idea. She even hinted that she's open to giving viewers a window into some of her lowest points, saying, "I had a rough journey. I didn't do well and then I did. It's a lot of drama. It's a telenovela."
A miniseries might be a more appropriate format to tell Serena's life story, because there's so much material. She has her 23 Grand Slams, of course, but there's also the tragic shooting death of her half-sister Yetunde Price in 2003, her marriage to Reddit co-founder Alexis Ohanian, and a traumatic near-death birth experience that she detailed in an Elle essay. But here's the million-dollar question that Serena is yet to answer: Would she help Hollywood pariah Will Smith out by asking him to play her dad again?
Source: Nicki Swift
5.9k Share this